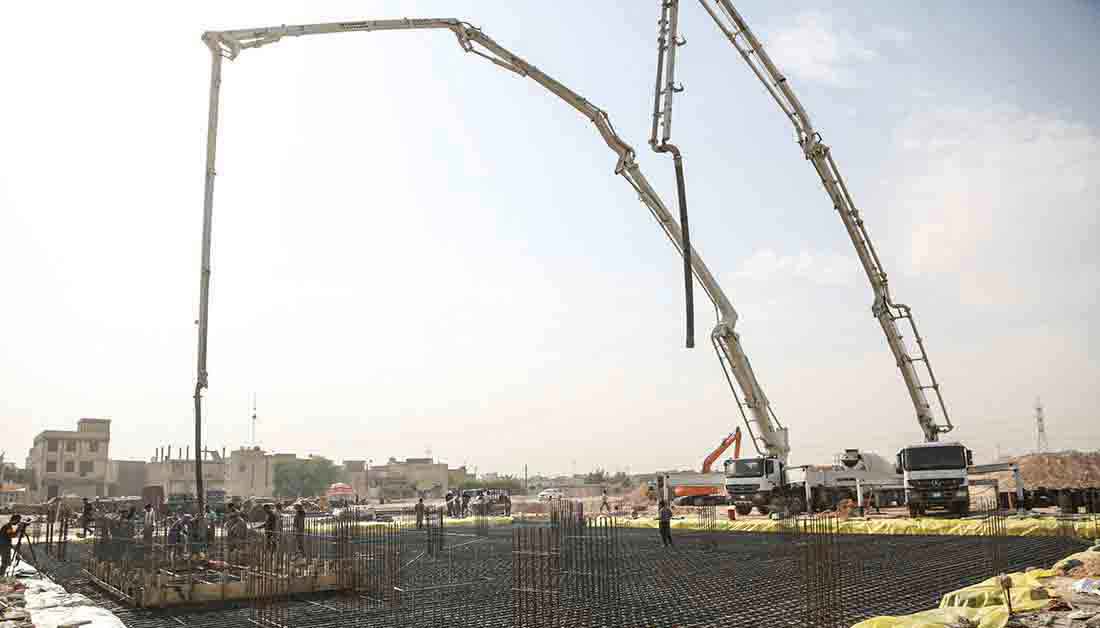 Progress has been made in a school complex project for orphans in the holy city of Kerbela.
Project's director Engr. Zaid Ezzam said, "The big project for orphans has progressed in no time," noting that 20% of the whole project has already been achieved.
Ezzam added that the project — which comprises 6 schools: elementary, middle and high schools — encompasses 25,000m2.
This project, designed in accordance with the recent British style, will provide 150 classrooms equipped with the best teaching aids. It will also provide a kindergarten, a day care, amusement parks, gyms, a library, and biological and chemical labs, indicated Ezzam.
By: Mustafa Ahmed Bahidh
Attachments