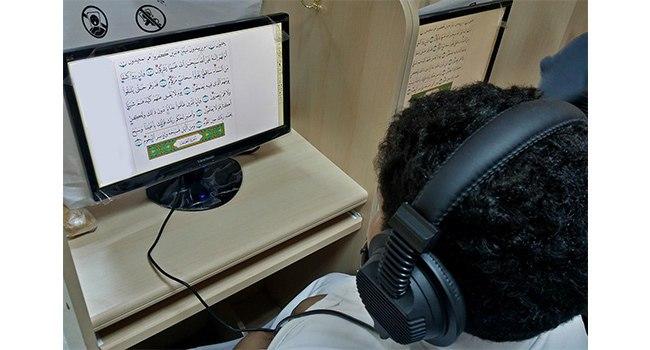 The Najaf branch of the Quran Institute at al-Abbas Holy Shrine has adopted a new distance learning method via social media for its Quran memorization courses as a precautionary measure to prevent the spread of coronavirus.
The institute's management indicated that there are current five courses underway, each including a number of participants.
"The instructors communicate with the participants via WhatsApp and provide lessons in correct pronunciations and methods of memorization, in addition to vocabulary," said an institute member.
For their part, the participants appreciated the distance learning method as it ensured the continuity of courses without interruption.
Attachments