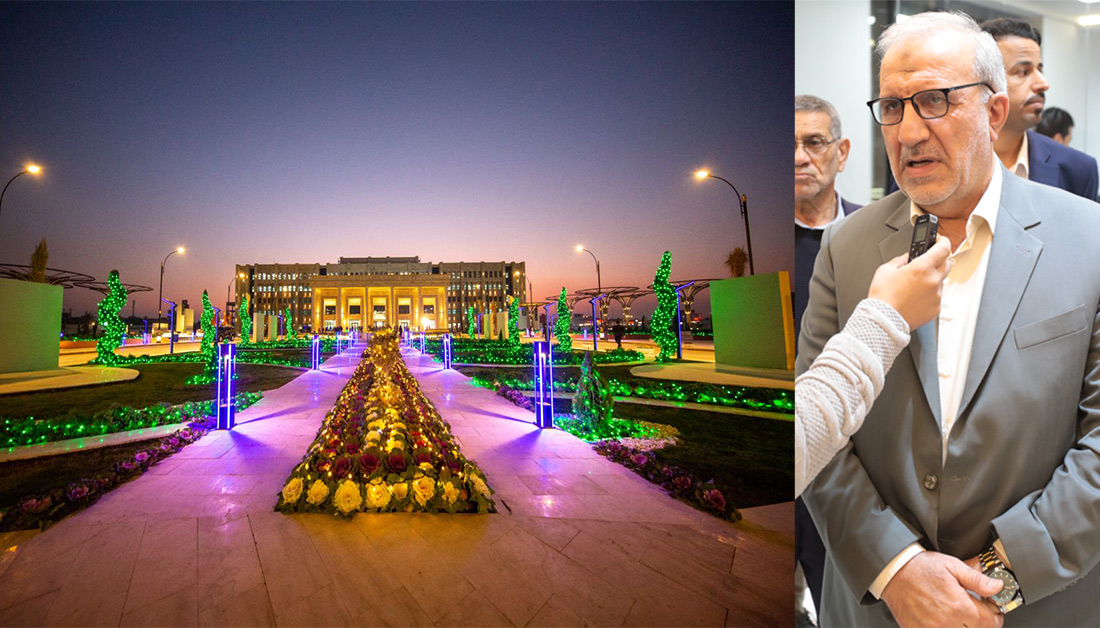 Imam Hussain Shrine Secretary-General has indicated that all the Holy Shrines, including Imam Hussain Shrine, are working to achieve the directives of the supreme religious authority in Najaf by providing the best services to the Pilgrims and society."
The general secretary Hassan Rashid Al-Abaiji said in a statement "The Holy Shrine aims to serve the Pilgrims and provide all care services. Noting that the expansion represents applying the supreme religious authority's directives in Najaf.
Al-Abaiji added, "The Holy Shrine has set out to establish large, advanced scientific institutions and provide study opportunities for our students, especially the outstanding students to help them achieve their dreams. Noting that The Holy Shrine projects are meant for all Iraqis."
Attachments
:
Aba al-Hassan Abbas