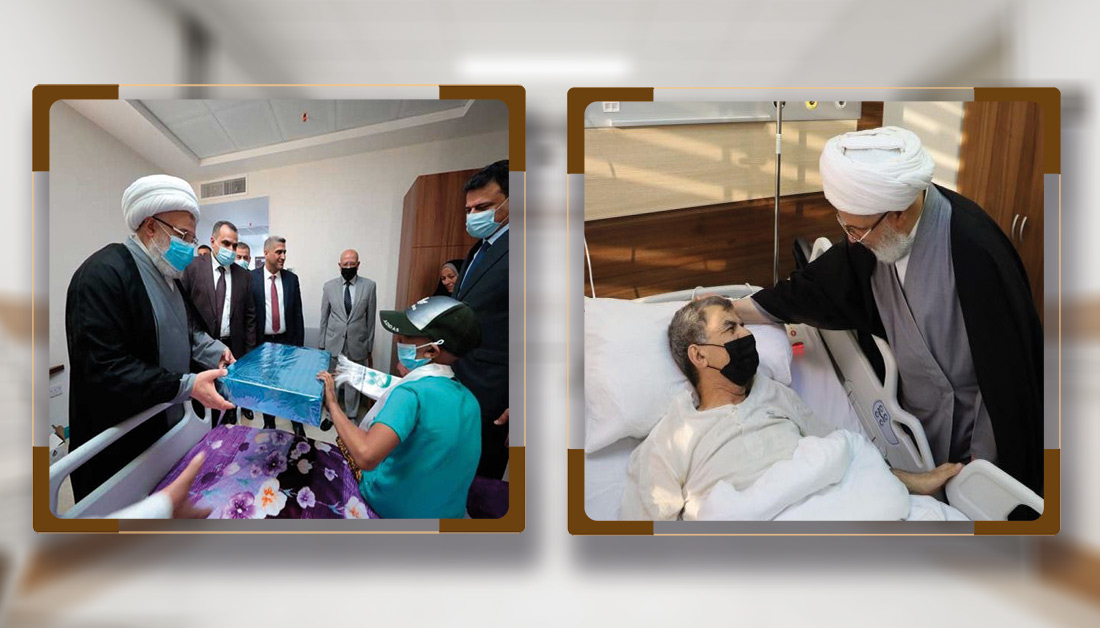 Health and Medical Education Authority at the Holy Shrine announced spending over (12) Billion IQD in the Warth International Foundation for Cancerous Tumors since its inauguration in August 2021 until now.
The commission said in a statement, "Based on the guidance of the representative of the supreme religious authority Sheikh Abdul Mahdi al-Karbalai, Warth International Foundation for tumors treatment, since its inauguration, continues to provide the best health, medical, and awareness services, noting that the patients' number has reached nearing (56,000) from various Iraqi places, with a total cost (12) billion IQD."
It is stated that Warth International Foundation has special support and follow-up from Sheikh Al-Karbalaei and treats children under the age of (12) for free.
Translated by / Aba al-Hassan Abbas
Attachments
:
Aba al-Hassan Abbas