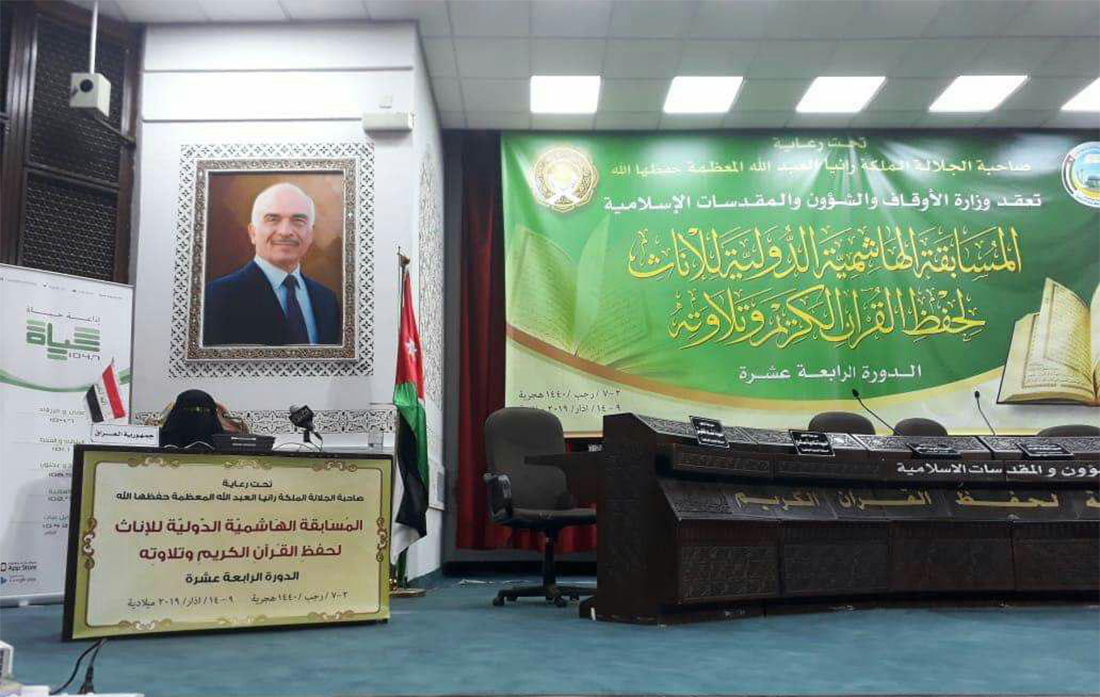 The Quran House of the Imam Hussain Shrine participated in a Quran contest for women held in Amman, Jourdan.
Mee'ad Khemees, a contestant – representing the Quran House, won the fifth place in Quran memorization.
Head of the Quran Center, associated with the Quran House, Ali Abbood EtTa'i said, "Mee'ad Khemees is one of the students attending the one-thousand Quran memorizer project, sponsored by the Imam Hussain Shrine," adding that she competed with 34 contestants from Arab and foreign countries.
The jury stated that the contest was intense and difference was only tenths of a point.
By: Mohammed Ali EshShaibani
Translation: Mohammed Elobaidi
Attachments