134 international publishing houses in Karbala soon
News and Reports
2019-03-31
389 Views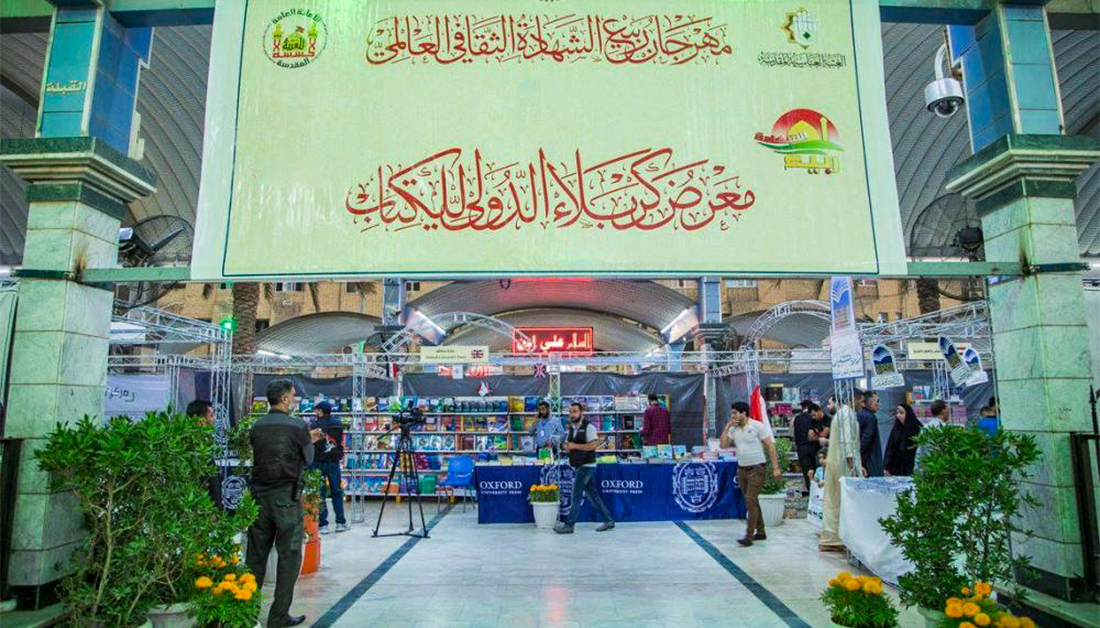 The preparatory committee of the Rabee al-Shahada International Festival announced that 134 publishing houses will take part in the International Book Fair, which is slated to be held in the month of Shaaban at Bein al-Haramein (Area between the two holy shrines).
Committee member Muayser al-Hakeem said, " A total of eight countries will participate in the fair: Egypt, Iran, Morocco, Syria, Jordan, Lebanon, USA and Iraq."
It is worth mentioning that the International Book Fair is held on the sidelines of Rabee al-Shahada International Festival - an annual cultural festival organized by the two holy shrines of Imam Hussain and al-Abbas.