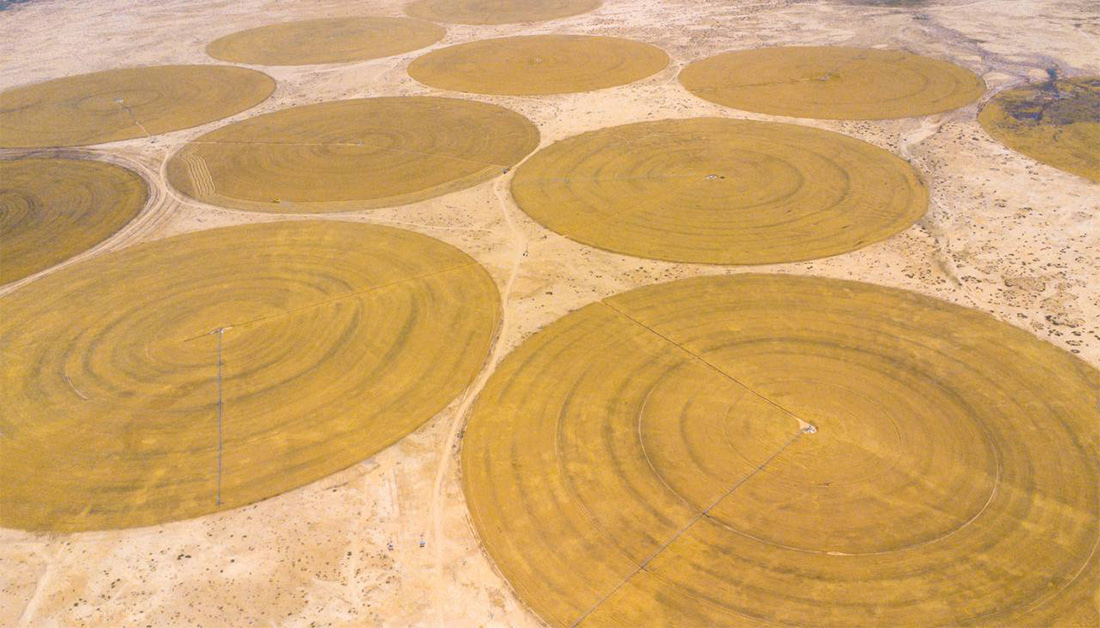 The Department of Agricultural Development at the Imam Hussain Holy Shrine announced starting to harvest the wheat crop in Sayyed al-Shuhada agricultural city affiliated with the Shrine, Ain al-Tamr district, western Karbala.
The department's head, Qahtan Oa'z, said in an interview, "The cadres working in the city began the harvesting process." indicating That "the land area is about (4000) dunums."
Oa'z added, "The Shrine aims, through this project, to provide more food baskets, increase the green area and confront climate changes."
He concluded, "The Shrine managed to provide many job opportunities to the peasant families who came from different places to work."
Attachments
:
Aba al-Hassan Abbas