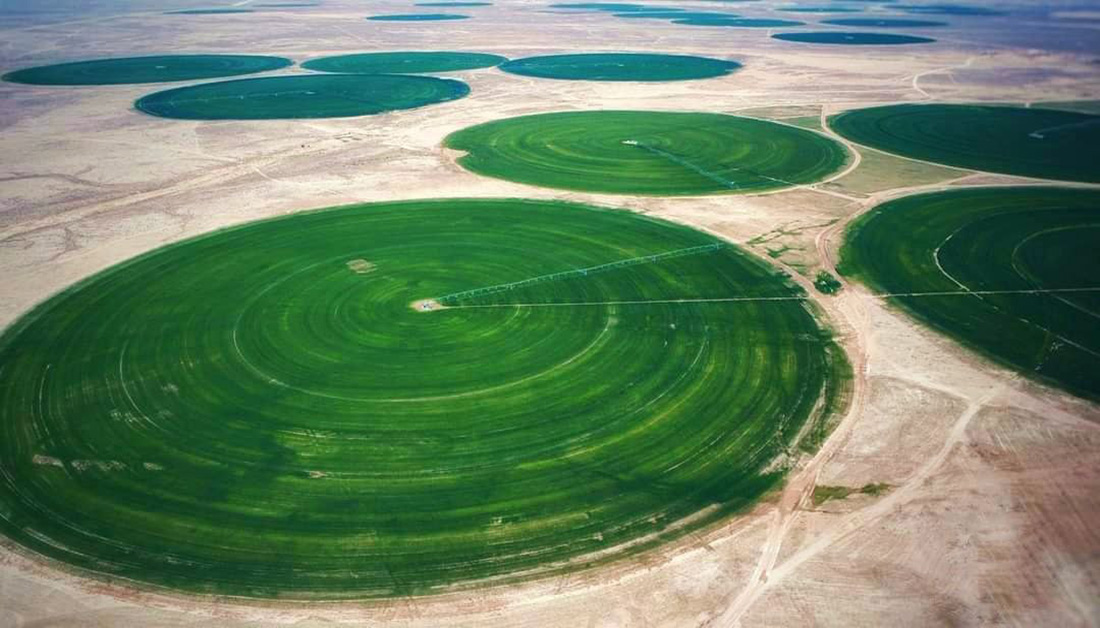 The Agricultural Development Department at the Holy Shrine announced starting of the sowing process for the wheat crops in Sayyid al-Shuhada agricultural city, western Karbala Governorate.
The head of the department, Eng. Qahtan Awaz, said in an interview, "The cadres started the sowing process after preparing the lands."
Awaz added, " the project, under the guidance of the representative of supreme religious authority, Sheikh Abdul Mahdi Al-Karbalaei, aims to enhance the economic situation and support the food basket of the Iraqi citizens, in addition, to reducing the importing products, and to transfer the desert into green fields."
He added, " we are trying to plant nearly (1000 hectares) during this season, noting that the seeds used in the project are of excellent varieties and high quality."
It is stated that the Holy Shrine had inaugurated the Sayyid al-Shuhada agricultural city in 2019 to increase the green fields in Iraq."
Translated by / Aba al-Hassan Abbas
Attachments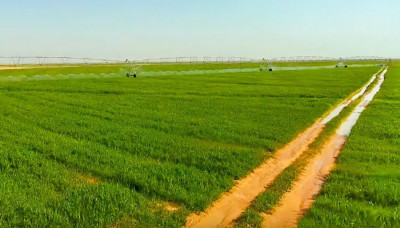 :
Aba al-Hassan Abbas