Iraqi project to reinforce Iraq's history and culture to be launched in cooperation with Oxford University
News and Reports
2018-11-28
431 Views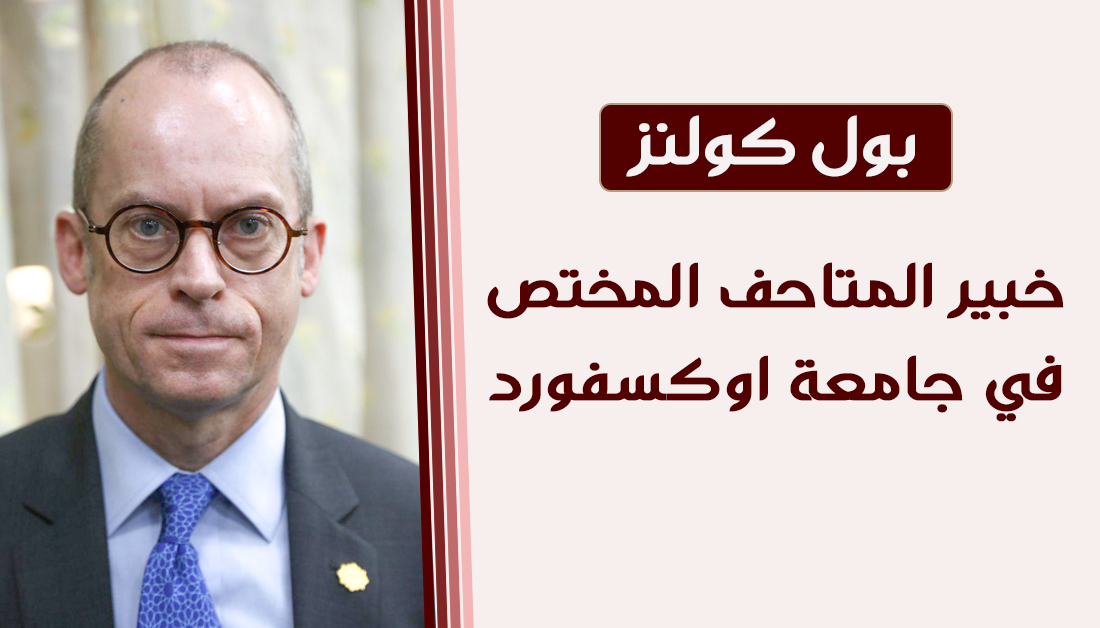 Museum expert Paul Collins from the Oxford University has announced that the Oxford University is determined to launch a joint project with UNESCO and museum experts to devote a section at the Iraqi museums on Iraq's history and its significance.
Collins added that the project will assist the Iraqi researchers in conducting researches on Iraq's antiquities and monuments and the importance of Iraq's culture.
"It's important to identify Iraq's culture and antiquities, and that necessitates everyone protecting them, especially after the demolition of antiquities caused by ISIS," Collins noted.
Collin's statement came on the sidelines of the First International Conference on Iraq's Heritage and Antiquities held by the Imam Hussain Shrine in the holy city of Karbala.
By: Hussain Hamid ElMosewey
Interpretation: Haider AlMabgushey
Translation: Mohammed Alobaidi