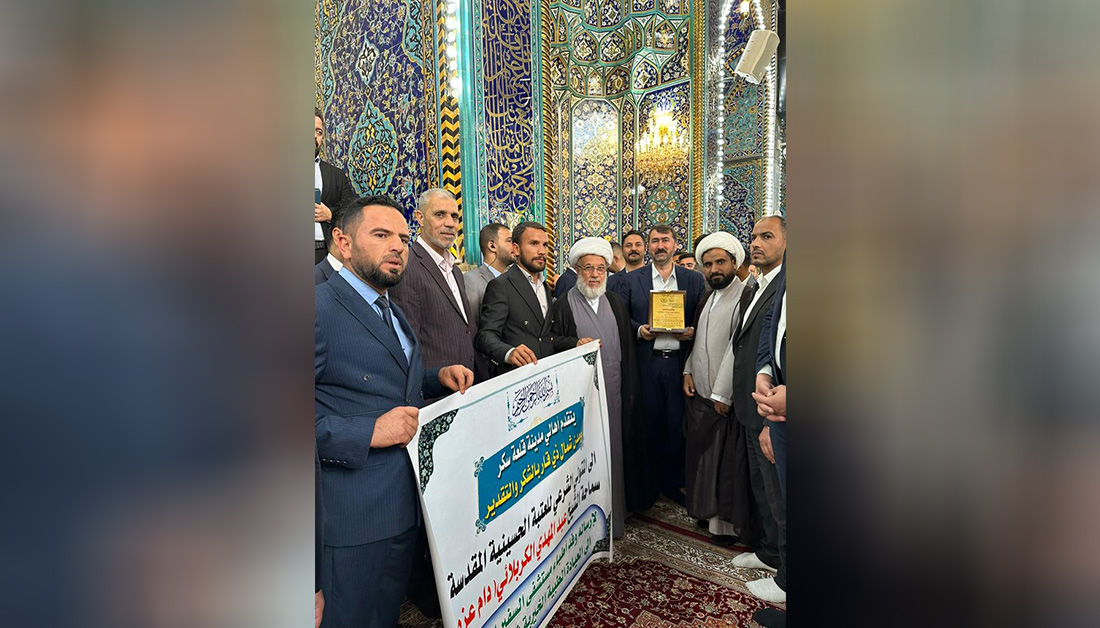 Imam Hussain Holy Shrine announced spending over (1 billion IQD) during the past two months, which included providing medical services, performing surgeries, and providing financial grants for many citizens and patients from various Iraqi cities.
Ahmed Reda Al-Khafaji, the Shrine's General Coordinator for Humanitarian Affairs, said in an interview, "Under the direct guidance of the representative of the Supreme Religious Authority Sheikh Abdul Mahdi al-Karbalai, over (1000) humanitarian cases were received inside the Shrine and through social media and (800) of them were treated."
Al-Khafaji added, "The services were provided in several specialized hospitals affiliated with the Shrine, including the Warith International Foundation for Oncology, Imam Zain al-Abidin Specialized Hospital, Sheikh al-Waeiley Centre, And Lady Zainab Al-Kubra Specialized hospital for ophthalmology."
It is stated that the Shrine, represented by Sheikh al-Karbalaie, receives hundreds of appeals and citizens at the prayer site and provides them with all they need.
Attachments
:
Aba al-Hassan Abbas