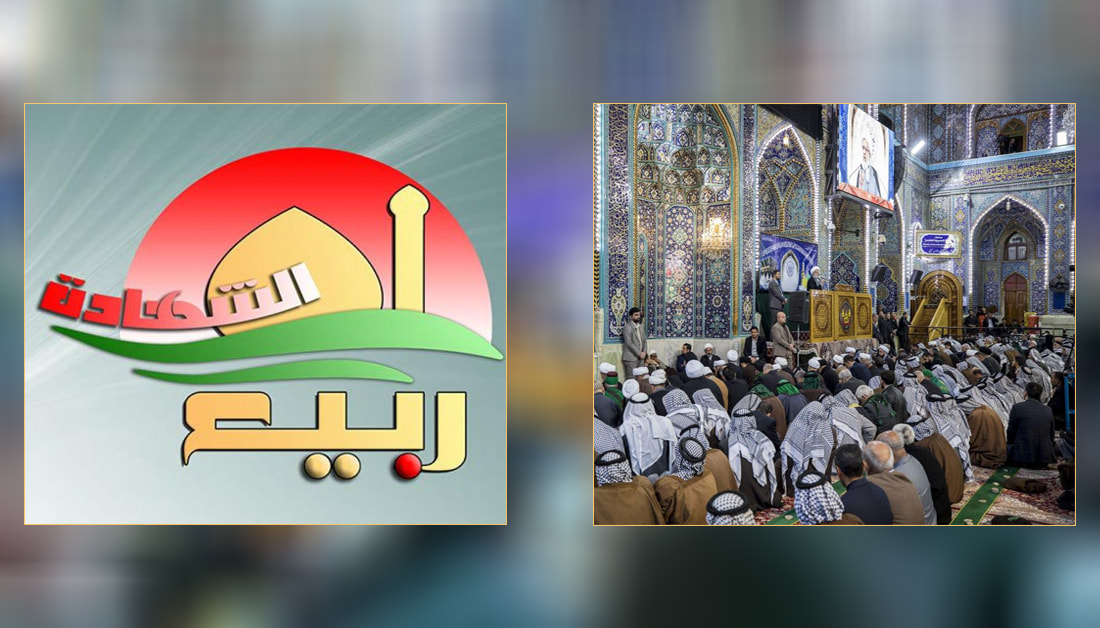 The administration of Imam Hussain Holy Shrine has decided not to hold the Friday sermon on March 6, 2020 due to the health crisis the country is going through and in response to what the Karbala Health Directorate called for.
"Given the current health crisis and in response to the call of Karbala Health Directorate to refrain from large gatherings, it was decided that the Friday sermon will not be held this week," read the statement released on March 5, 2020 by the Holy Shrine.
Concurrently, the holy shrines of Karbala announced the postponement of Rabee al-Shahada Cultural Festival, which is held annually on the birth anniversaries of Imam Hussain and his half-brother al-Abbas, peace be upon them.
Attachments