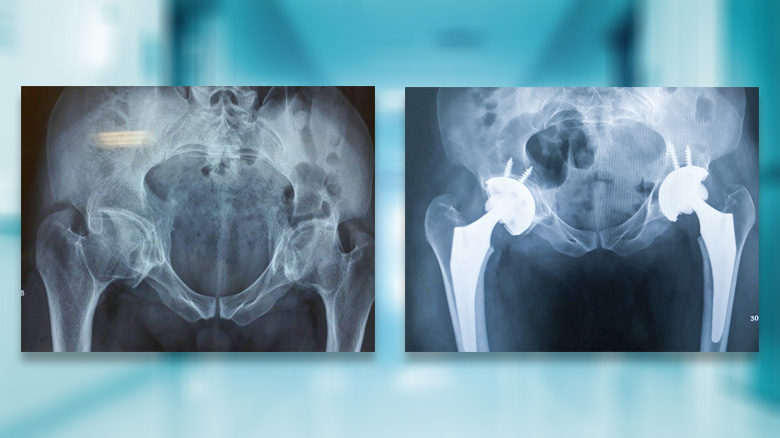 Imam Zainul-Abedeen Hospital of Imam Hussein Shrine has successfully performed surgery to a patient in which they replaced the patient's pelvic joints with two ceramic joints.
Abdul-Kereem El-Eli, surgeon, said that the patient used to suffer from a severe deformity in the pelvis, and his case required two surgeries during two months.
He added that the muscles and the nerves around the joints were freed, and the person is now in good health.
By: Hussein Hamid El-Musewi
Translation: Mohammed Alobaidi
Attachments