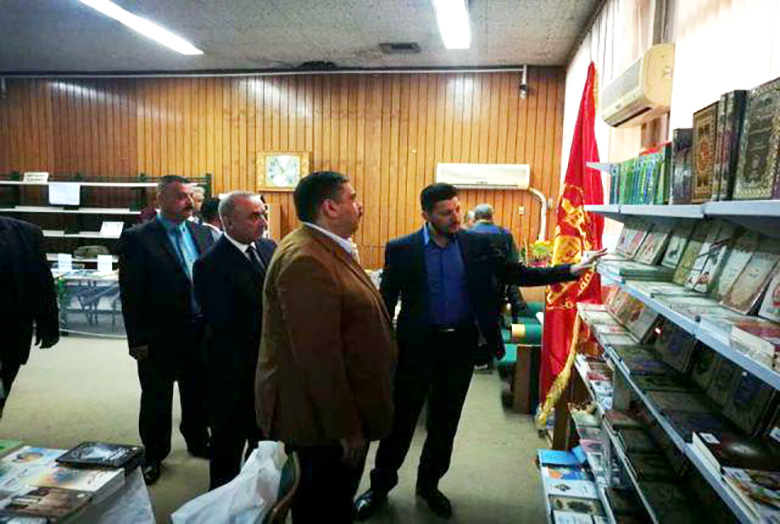 The Fair and Exhibition Division of Public Activity Department of Imam Hussein Shrine has participated in the book fair held at the University of Baghdad.
Ali Mameatha, division director, said that the participation was distinct for the variety of books displayed, where a great number of people attended for shopping.
He also said that all the books and periodicals – in different languages – that deal with the child and family, in addition to religious and social matters, displayed at the book fair were published by the Media Department of Imam Hussein Shrine.
By: Ibrahim El-Oaini
Translation: Mohammed Alobaidi
Attachments