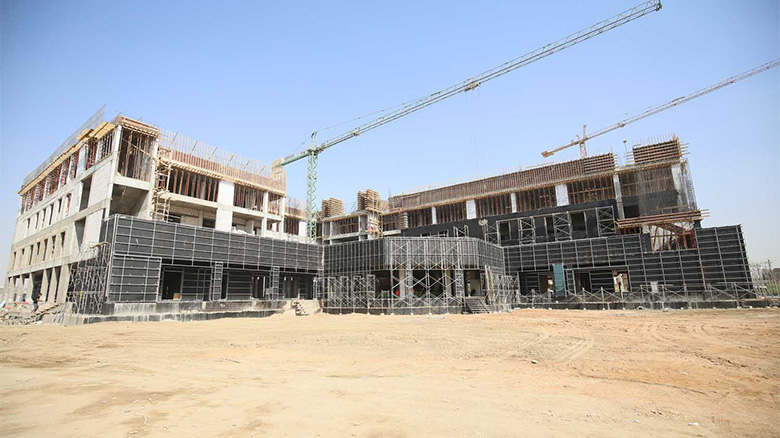 Extra efforts are being exerted by the Department of Engineering Projects of Imam Hussein Shrine to achieve a hospital specialized in treating cancer in the holy city of Kerbela.
Mohammed Hasan Ali, resident engineer, said that the custodian of Imam Hussein Shrine requested that the achievement of the hospital project be hastened.
He also said that only 48% of the whole project was achieved, and the rest of it will be achieved in 18 months.
He added that the hospital – which is 12 acres – will help many people get treated in Iraq better than travelling abroad and affording expenses.
Translation: Mohammed Alobaidi
Attachments