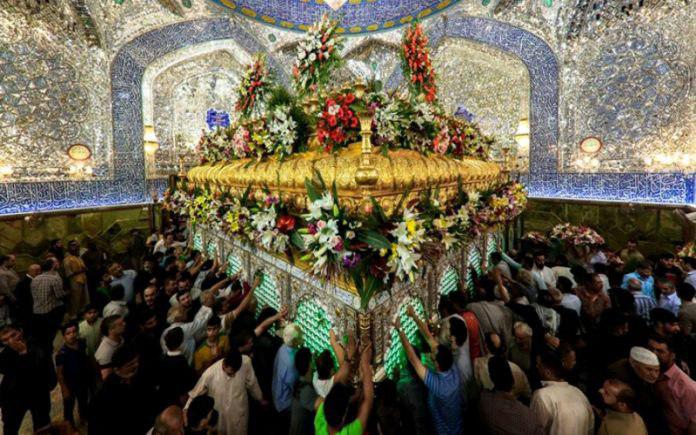 Imam Ali Holy Shrine announced its readiness to receive pilgrims reviving Eid al-Ghadeer this Tuesday. 
An official said in a statement that the Holy Shrine mobilized its staff and resources to receive pilgrims from various provinces, and worked to provide additional spaces to accommodate them, as well as coordination with the security services to provide security and protection near the Holy Shrine.
The Refectory Department prepared a plan to provide thousands of meals to pilgrims round the clock, in addition to the provision of mobile water fountains in the streets leading to the Holy Shrine," added Faeq al-Shammary.
He pointed to the provision of large and medium-sized buses to transport pilgrims from the security checkpoints of the old city, in addition to printing thousands of brochures and leaflets to publicize the day of Ghadeer and its importance.
Attachments