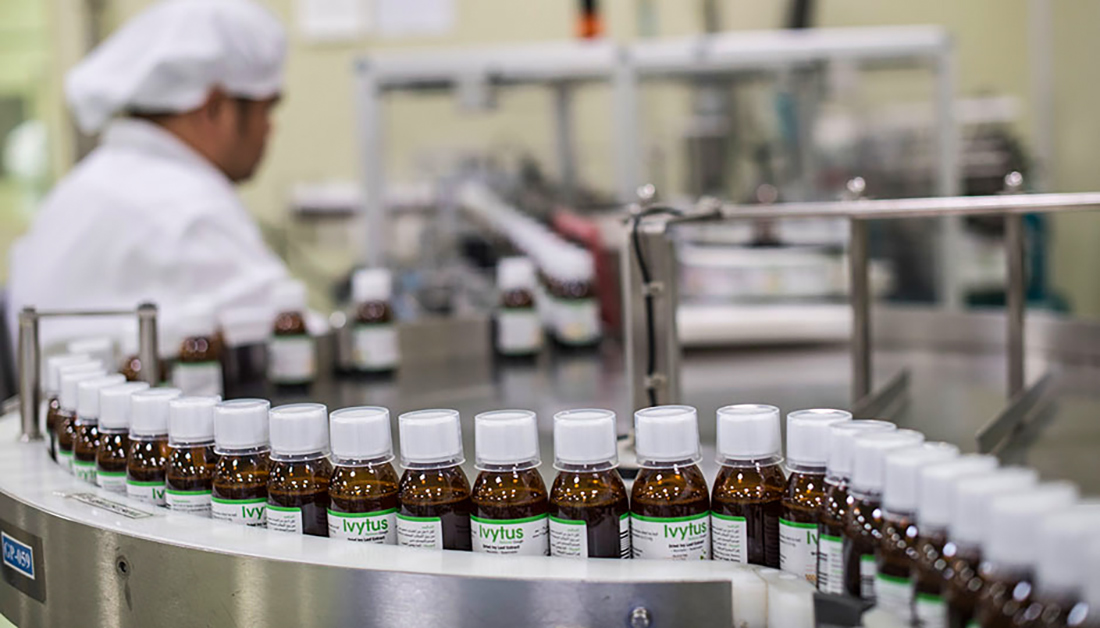 Khairat EsSebtain Company, affiliated with the Imam Hussain Shrine, announced that work is continuing to achieve a medicine factory in the holy city of Kerbela.
The head of the company and deputy custodian of the Imam Hussain Shrine, Hasan Resheed Jawad Elebiechi, said, "This medicine factory will be built and equipped with the assistance of medicine specialists to conform to global standards."
Elebiechi indicated that the area of the factory is 20,000m2, adding that the factory will produce more than 200 types of medicine.
He also said that work is continuing, and the factory will hopefully be achieved in three years.
He noted that the factory also aims to create an industrial basis in Kerbela city and to help provide Iraq with affordable high-quality medicines.
By: Hussain Hamid Elmosewi
Translation: Mohammed Elobaidi
Attachments