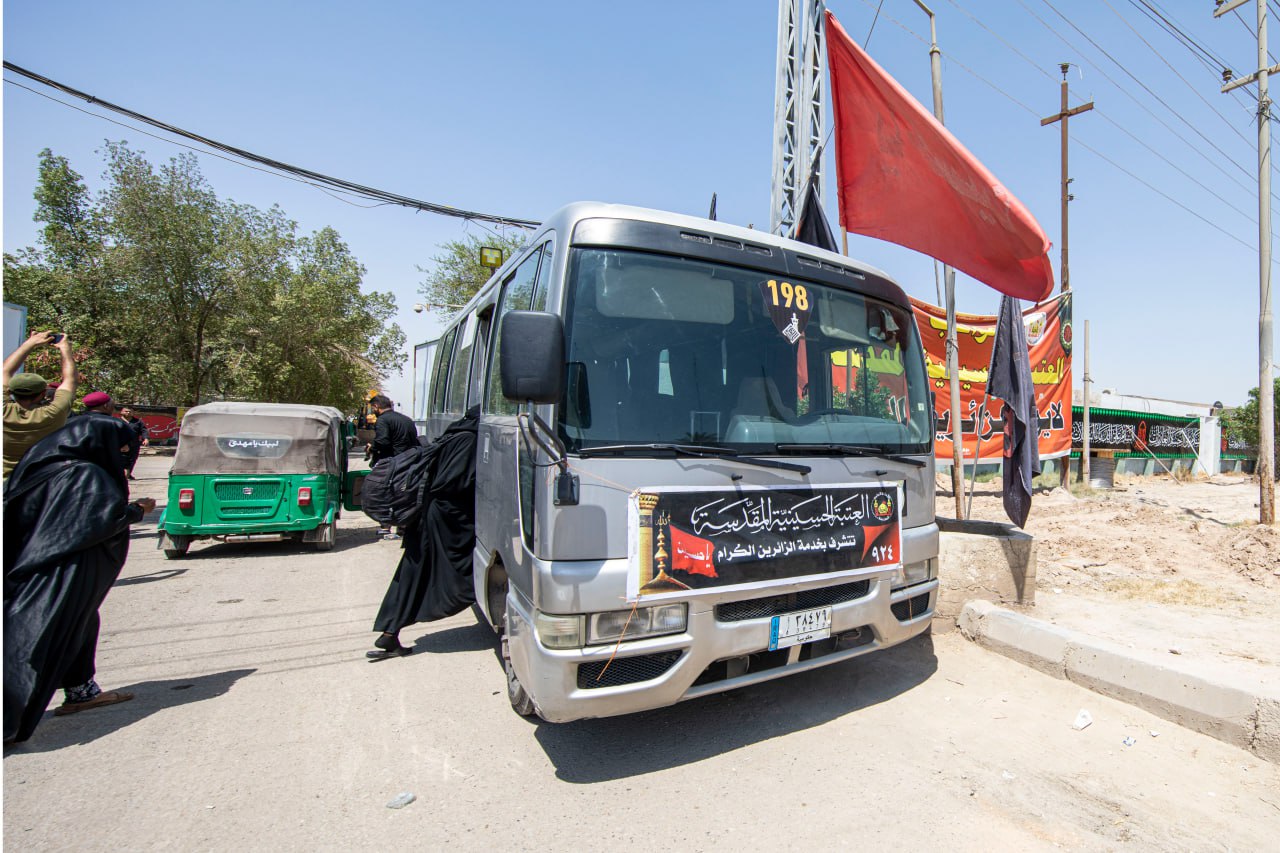 The Vehicles Department, affiliated with the Holy Shrine, announced its transportation plan to the pilgrims, using over 650 different vehicles.
Adel Al-Moussawi, the head of the department, said, "The Vehicles Department has developed an integrated plan starting from mobilizing all the cadres, vehicles, and buses to serve the pilgrims of Imam Hussain (PBUH) in all the entrances to Karbala."
Al-Mousawi added, "So many vehicles were deployed to transport the pilgrims and deliver them to the nearest places before checkpoints of Imam Hussain Holy Shrine, by providing over 650 vehicles."
Attachments
:
Aba al-Hassan Abbas