Do you wish to document your allegiance to Imam Ali on Eid al-Ghadir?
News and Reports
2018-08-28
Ali Tekmaji
626 Views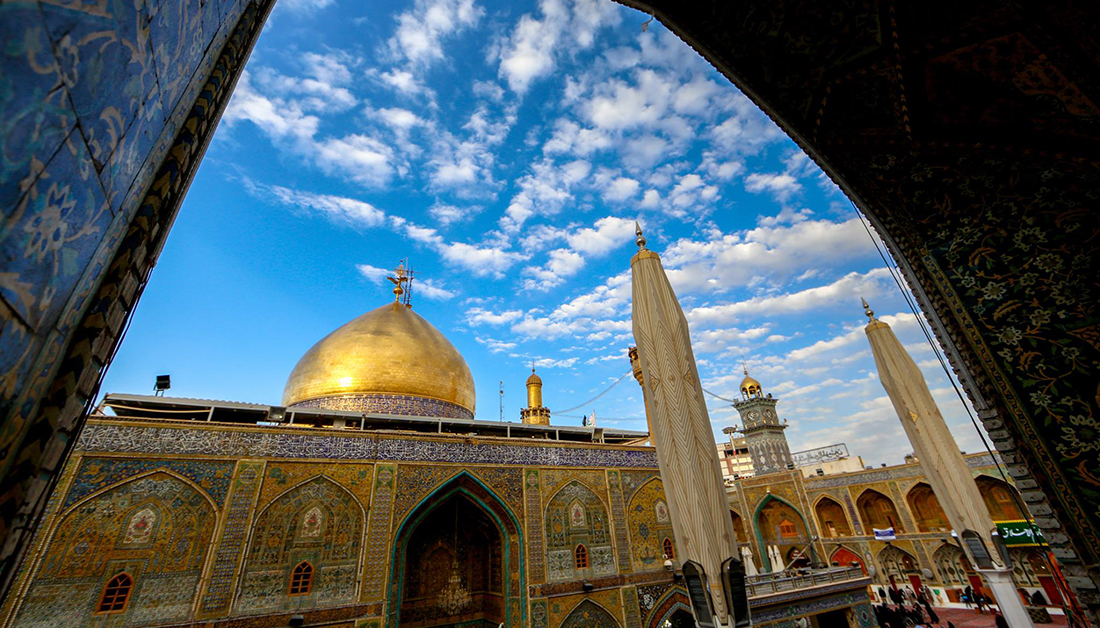 Imam Hussain Foundation for Digital Media of the Imam Hussain Holy Shrine announced the launch of an electronic campaign to collect the largest number of names to perform pilgrimages by proxy of Imam Ali on Eid al-Ghadir at his holy shrine in Najaf.
Foundation director Walaa al-Saffar said, "The 'Pilgrimage by Proxy' page has been allocated to receive requests for pilgrimages as well as messages for Imam Ali, where the messages will be placed inside his holy grille and the pilgrimages will be performed on behalf of all the names registered."
Al-Saffar added, "The last chance to register is Wednesday (8/29/2018) at 7:00am (Karbala time), so there is time for the staff to print and send the names to Najaf on time before Eid al-Ghadir – which falls on the day after."
Everyone may submit an unlimited number of names, so be sure to add your loved ones as well as the deceased so they are mentioned, too.
Those wishing to participate in this special opportunity can register their names in the following link:
https://imamhussain.org/english/enaba/