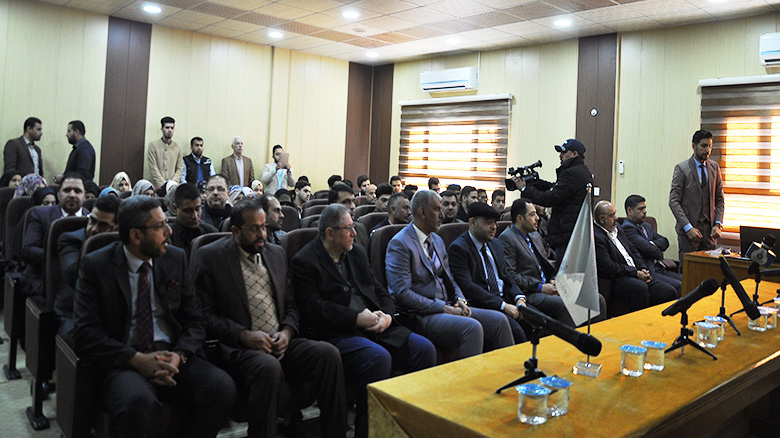 In cooperation with the University of Kerbela, Kerbela Center for Studies and Researches held a symposium on tracing the places in which Imam Hussein and his family (Peace Be Upon Them) on their way to the holy city of Kerbela.
Abdul-Emeer El-Quraishi, center director, said that they discussed the constructional, touristic, and historical aspects of those places, starting from El-Higaz to Kufa and then to Kerbela.
He added that the team is now facing some difficulties in terms of identifying those places due to the long period of time passed and the changes of earth.
By: Hussein Hamid El-Musewi
Translation: Mohammed Alobaidi
Attachments