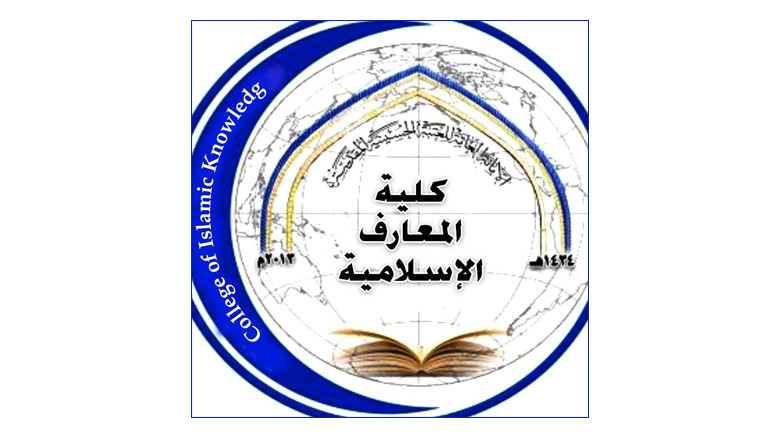 El-Me'arif El-Eslameyea College of Imam Hussein Shrine is enrolling foreign students to study religion.
Conditions of admission:
Student must be high-school graduates. The student is required to submit his/her high-school diploma recognized and authenticated by the Foreign Ministry of his/her country. Admission is active since 1 October 2017 until 15 November 2017. Arabic course will be given to the students for 6 months, which starts 1 February 2018. If the student fails in Arabic, he/she will not be accepted to study in the college.
The college houses the students, in addition to providing them with food and a salary.
The study will be active as of 1 September 2018.
You can contact the college at:
or dial +7813429646
Translation: Mohammed Alobaidi
Attachments