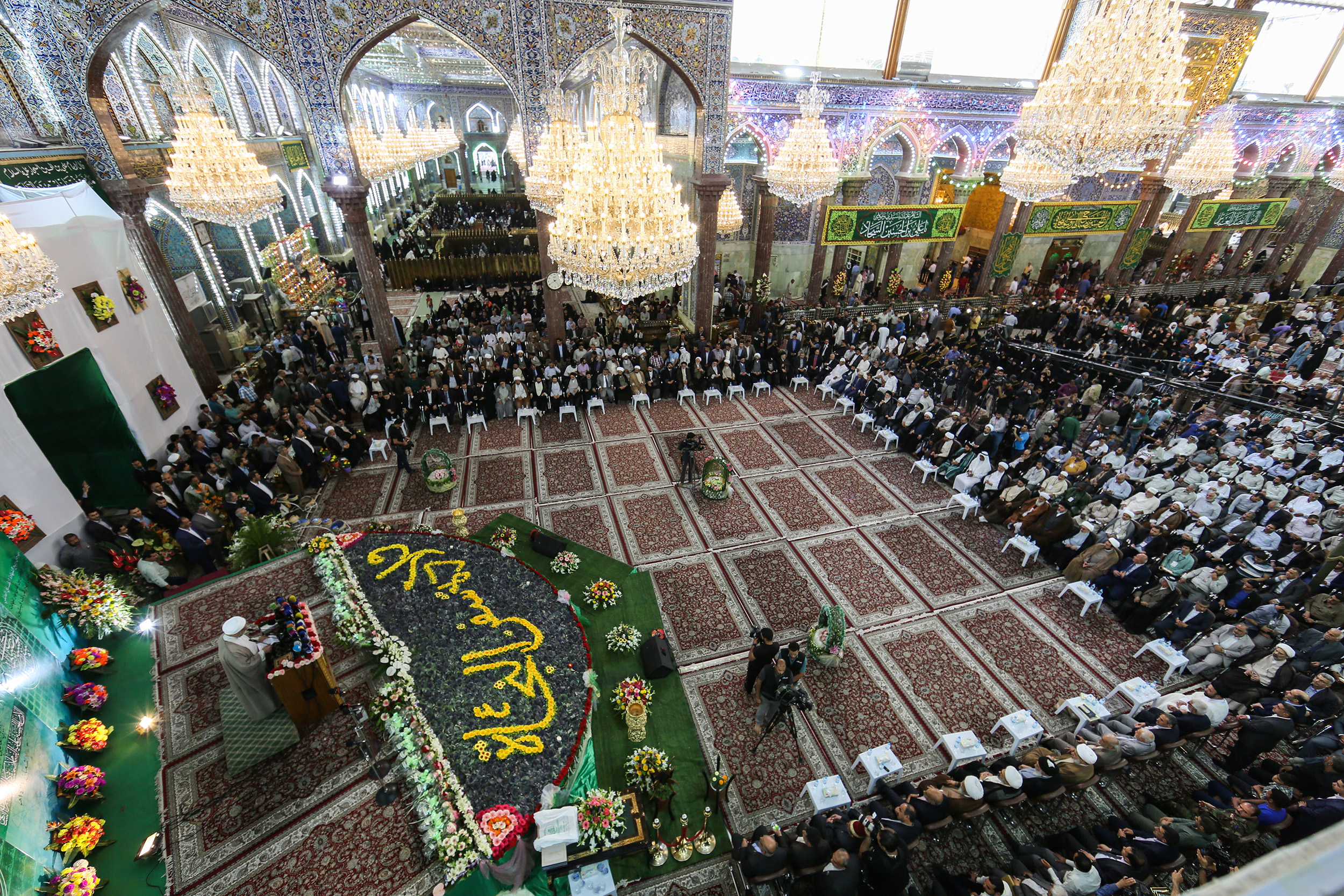 For the last 13 years on the third of Shaaban, the two holy shrines of Imam Hussain and al-Abbas have organized the Rabee al-Shahada International Festival, which is attended by world-renowned personalities.  
"This year marks the fourteenth edition of the Festival and we have sent invitations to more than 100 prominent researchers and guest speakers from 35 countries," said Ali Kadhim Sultan, member of the festival's preparatory committee.
Sultan added that the international event aims to, in its five-day duration, attract thinkers and clerics from various sects and religions to highlight on the immortal revolution of Imam Hussain."
The festival's first activity – Karbala International Book Fair – was launched with the participation of more than 133 publishing houses, libraries and institutions from Arab and foreign countries.
The third of Shaaban this year falls on April 20, 2018.
Attachments