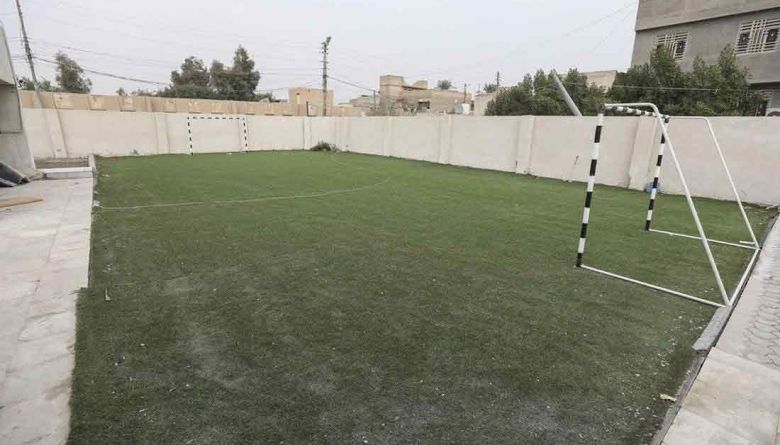 The Department of Educational Rehabilitation and Coordination at Imam Hussain Holy Shrine announced the near opening of an advanced rehabilitation center for victims of violence and orphans.
Head of the center, Hussein al-Nasrawi, said, "The 400-square-meter center includes halls for sleeping and eating, in addition to fields for various sports and physical games."
The department currently sponsors 30 minors aged 6-15 and the new center will provide them with educational, medical and behavioral services through trained specialists.
"Most minors are transferred to our department from the Karbala Court, Karbala Health Directorate and the Domestic Violence Department," added al-Nasrawi.
Attachments