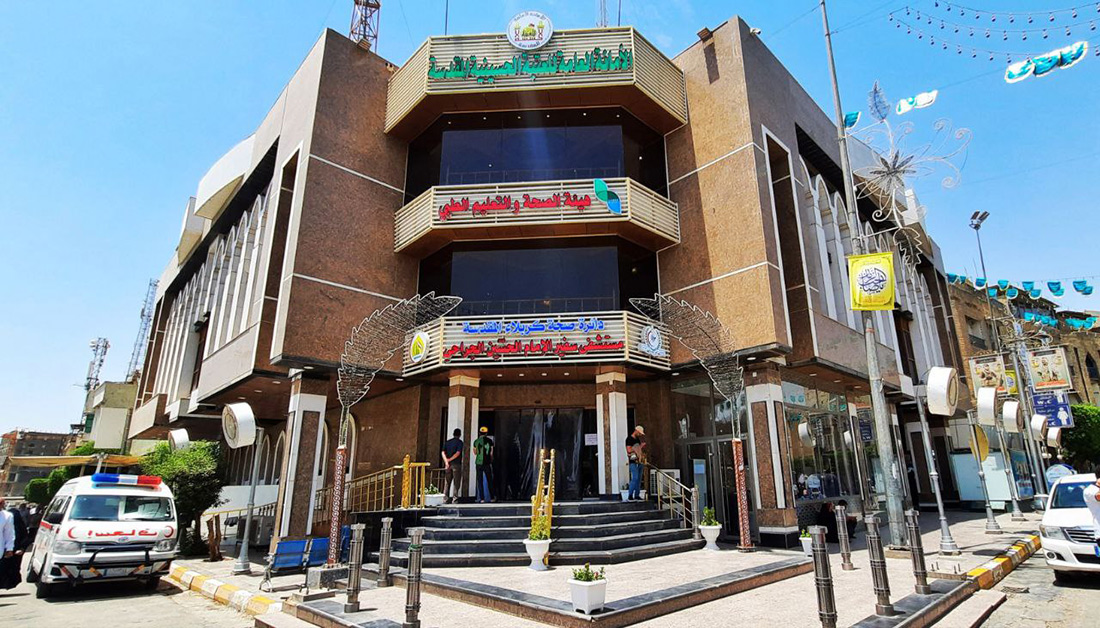 The administration of the Safeer al-Imam Al-Hussain (PBUH) specialized hospital affiliated with the Holy Shrine has revealed the number of patients who visited the hospital and surgeries performed since the beginning of 2023.
The administrative assistant of the hospital, Eng. Abbas Abd Ali Hassan said in an interview, "The ample expansion at the hospital resulted in receiving a higher number of patients after establishing new surgical halls and private medical rooms."
Hassan added, "The hospital has several units, including emergency and advisory units, radiology, sonar, and the urinary incontinence unit," pointing out that "during the first months of (2023), the hospital received (16,185) patients, in addition to providing over (7,174) medical consultations and checks."
He concluded, "All these medical and treatment services are paid for by the Holy Shrine (For free)."
Attachments
:
Aba al-Hassan Abbas