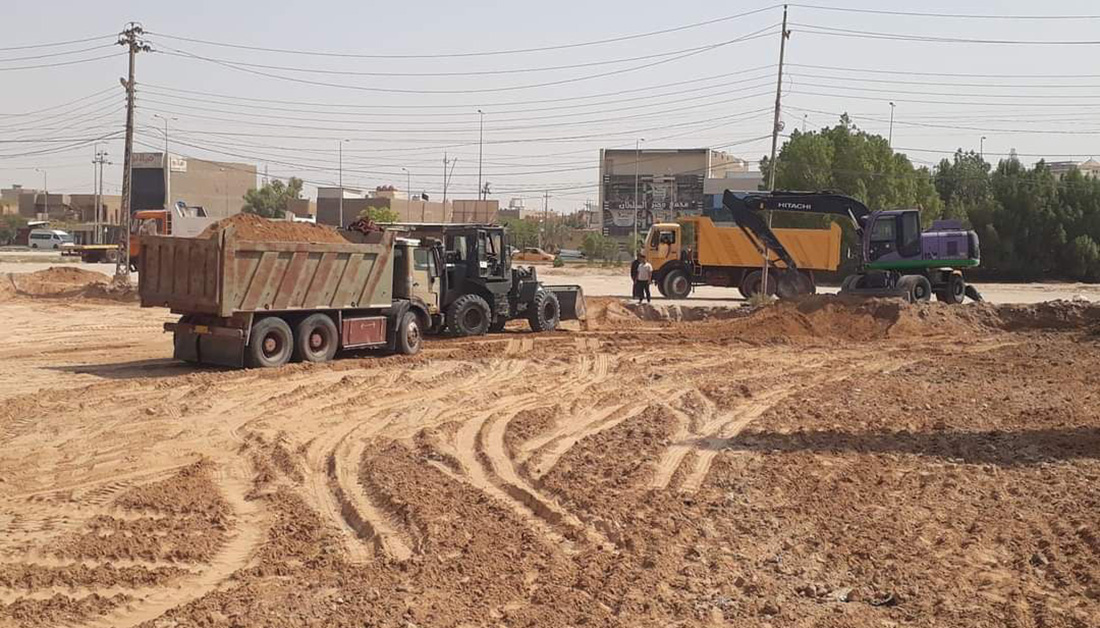 The supervisor of the blind institutes in the Imam Hussain shrine, Sami Jawad, said in an interview with the official website, that "with the directives of the representative of the supreme religious authority, Sheikh Abdul Mahdi al-Karbalai.
 Imam Hussain Holy Shrine announced constructing a special institute for the blind and visually impaired people in Karbala, which will be the first of its kind in Iraq"
He added, that " the project area is (1,700) square meters with (4) floors, and it will be constructed according to the global standards, to accommodate a large number of blind people to be served in the model institute. also, the project will include a school, a workshop, laboratories, a library, and sports yards, in addition to all the things needed by the blind"
It is stated that the General Secretariat of Imam Hussain Shrine sponsors many orphans, blind, and poor people, in addition, it constructed many schools for them and provided all the modern amenities and services to keep them healthy, safe, well educated, and entertained.
Translated by/ Aba al-Hassan Abbas
Attachments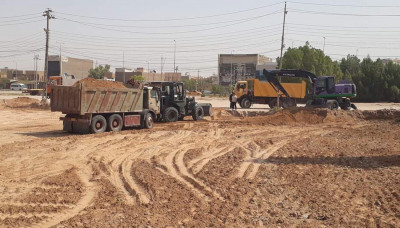 :
Aba al-Hassan Abbas