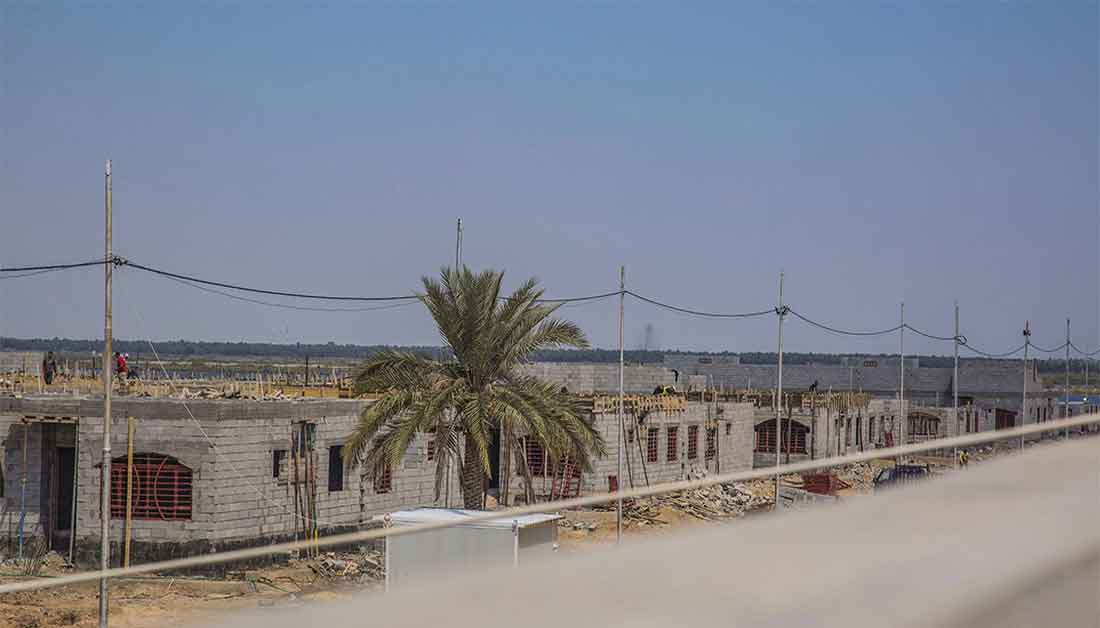 Khairat EsSebtain Company, affiliated with the Imam Hussain Shrine, announced the continuation of a housing project for the poor it's implementing in the holy city of Kerbela.
The project is located on Babylon-Kerbela road.
Project director Engr. Ali Taha said, "The Imam Hussain Shrine continues implementing this project, which aims to provide as many housing units as possible in order to solve the low-income people's housing crisis."
Taha indicated that the project is being implemented on a 53-acre area, which will include 1,000 housing units, a clinic, a school, and public gardens.
It's worth mentioning that the Imam Hussain Shrine is also currently implementing a 316-housing-unit project for the families of the Popular Mobilization Forces martyrs.
By: Mustafa Ahmed Bahidh
Attachments