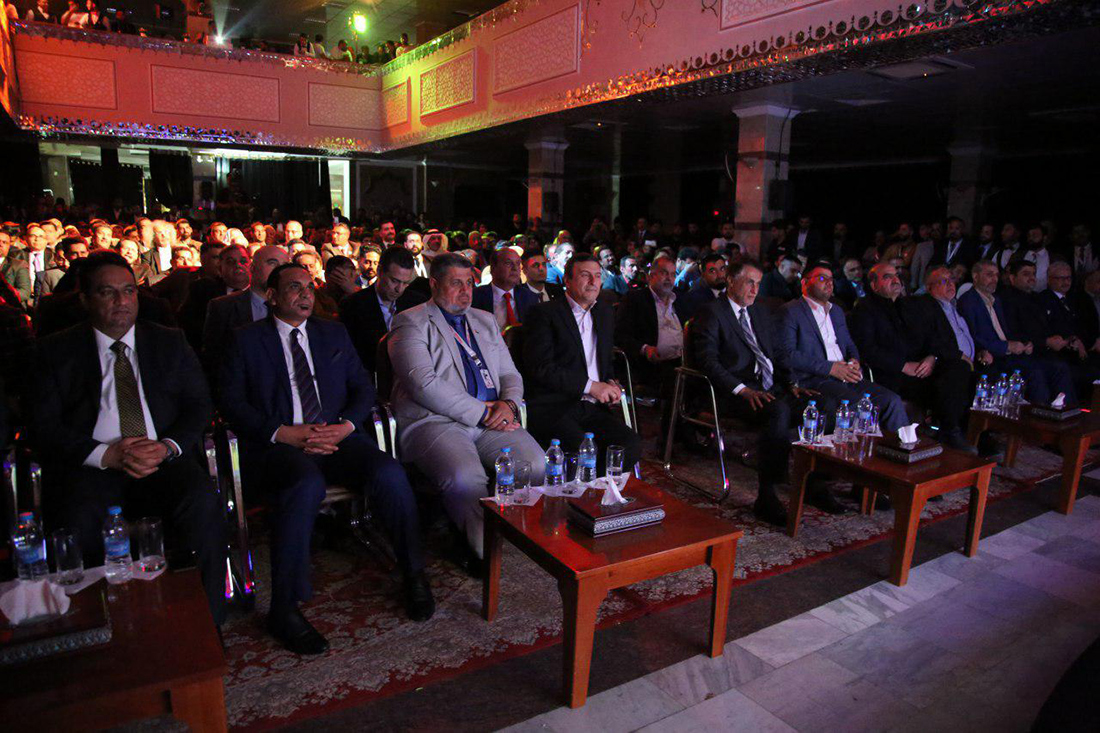 The holy city of Karbala witnessed on Friday evening (April 5, 2019) the official opening of al-Nahj International Film Festival in its fifth session with a special presence of artists, directors, journalists and academics from Iraq and the Arab world.
The festival, organized by Imam Hussain Holy Shrine's Karbala Satellite Channel Group, is one of the leading festivals in Iraq and the Arab world specializing in short cinematic films (fiction, documentary, animation, etc.).
"Al-Nahj Film Festival is aimed at delivering a peaceful message with deep thought that confirms that Iraq is still creative in all fields, especially in the field of cinema," festival director Hassanein al-Hani told the official website of the Holy Shrine.
"More than 2,950 films from 120 countries around the world participated in the festival."
Al-Hani pointed out that this number is not easily achieved and gives the impression to the follower that the festival is moving towards the right direction.
This year's theme of the festival was Human Rights, Reform, Integrity and the Husseini Thought.
"Cinema is the ambassador of culture, construction and development. Everything can be built through cinema because it is life," Hani said.
The film screenings are at Imam Hussain Pilgrims City until April 9 and doors are open to all.
Attachments