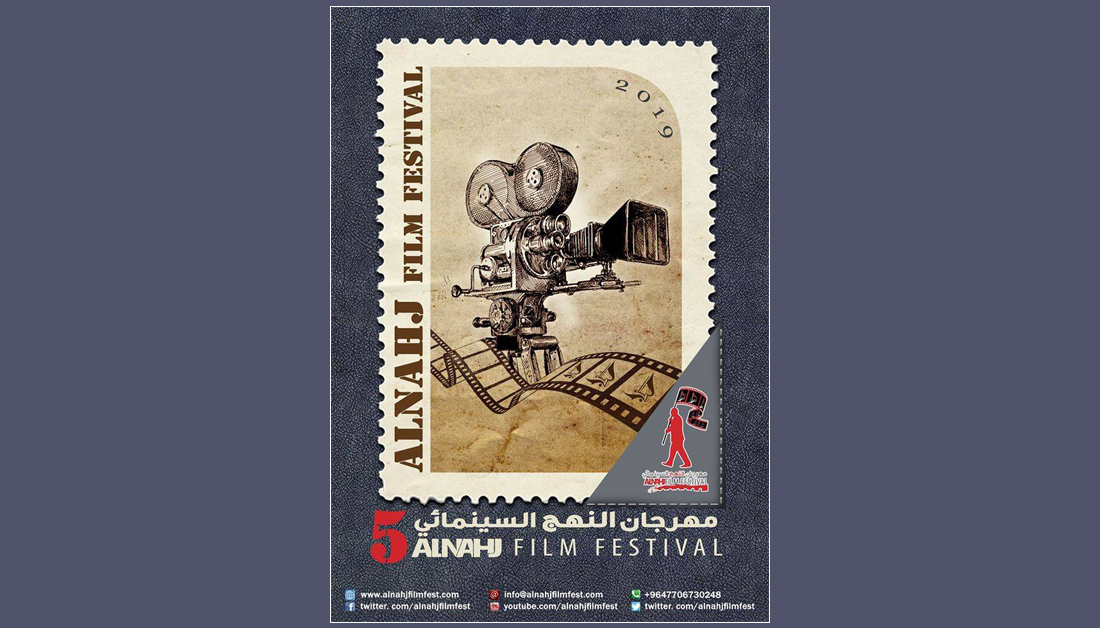 The management of Kerbela TV Satellite Channel announced, on Wednesday, that they finished all the preparations to hold the Fifth International Cinematic Festival in the holy city of Kerbela.
Hesenain Elhani, director of the festival, said, "Fifty-three movies out of 3000 ones from 120 countries will participate in the festival."
He added that, "Within the festival the avant-garde artists will be awarded. The first-place winner will be awarded a 100gm gold shield, the second-place winner will be awarded a 75gm gold shield, and the third-place winner will be awarded a 50gm gold shield, in addition to awarding the jury and the best scenarioist."
He also said that the activities of the festival will begin on Friday, April 5, 2019.
By: Mustafa Ahmed Bahidh
Translation: Mohammed Elobaidi
Attachments