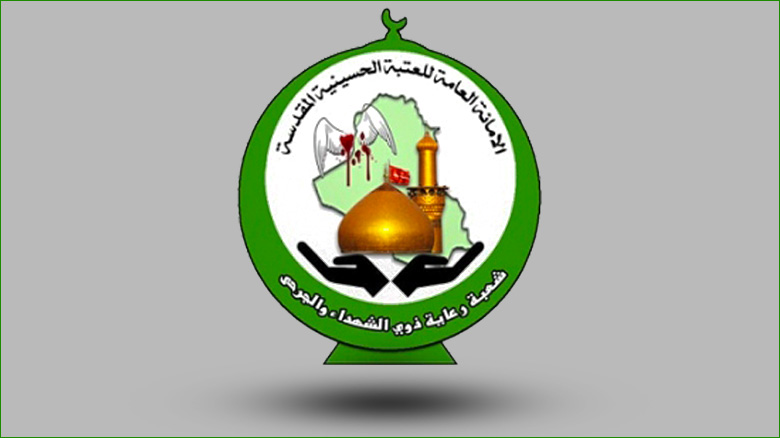 Within the program of helping the families of the martyrs, Imam Hussein Shrine continues to send convoys of humanitarian aid to such families in the capital city of Baghdad.
More than 250 families have been helped, and Imam Hussein Shrine is preparing to send another group of convoys of humanitarian aid to other families in other places.
The director of the Martyred Paramilitary Family Care Division Emad Ej-Jesh'mey said that such humanitarian aid – through which the families of the martyred are helped – is being carried out in compliance with the directives of the Shia Muslim Supreme Religious Authority, in recognition of the sacrifices of the martyred paramilitaries who laid down their lives for Iraq.
By: Hussein Hamed El0Musewi
Translation: Mohammed Alobaidi
Attachments