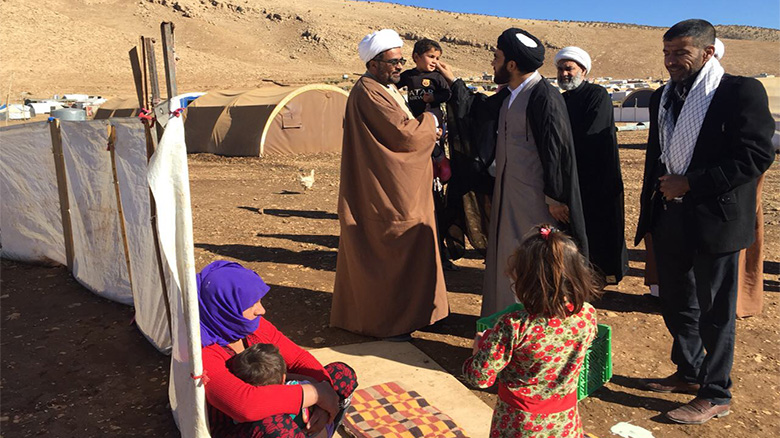 After the invasion of IS to Sinjar District, more than 30000 families fled for their lives: some of them are living in the mountains around the district, and others are living in different Iraqi cities. The district is now devastated, while the displaced families need to return home.
Imam Hussein Shrine has sent a delegation – with convoys of food, water, medicine, and other needs –  to help the displaced families and take a good care of them.
Imam Hussein Shrine has begun arranging for the displaced families to return home as soon as possible by lifting the barriers they may face.  
By: Hussein Hamed El-Musewi
Translation: Mohammed Alobaidi
Attachments