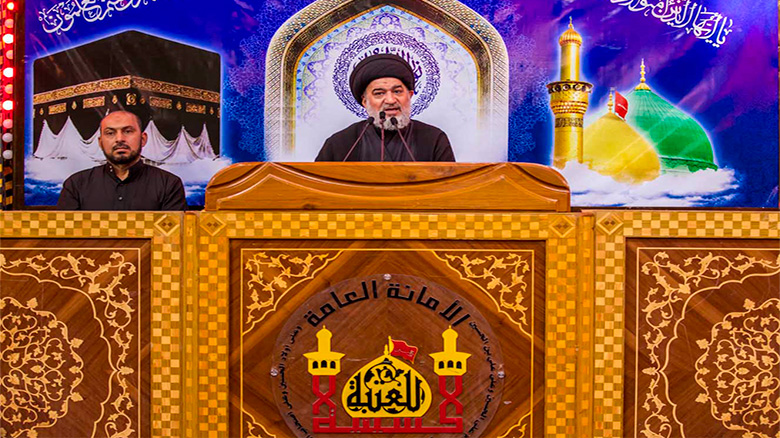 Sayyid Ahmed Es-Safi, presentative of the Shia Muslim Supreme Religious Authority, praised the streamlined flow of pilgrims during the Arba'een pilgrimage.
His eminence also said that the minimum number of Arba'een pilgrims entered the holy city of Kerbela registered was 13,880,000.
He thanked all of those who contributed to facilitating the pilgrimage, such as the security forces, volunteers, processions, and the people of Kerbela who opened their houses for pilgrims, providing them with everything possible.
He appreciated the plan of transport, which greatly contributed to facilitating the flow of pilgrims.
By: Mohammed Hemeed Es-Sewaf
Translation: Mohammed Alobaidi
Attachments