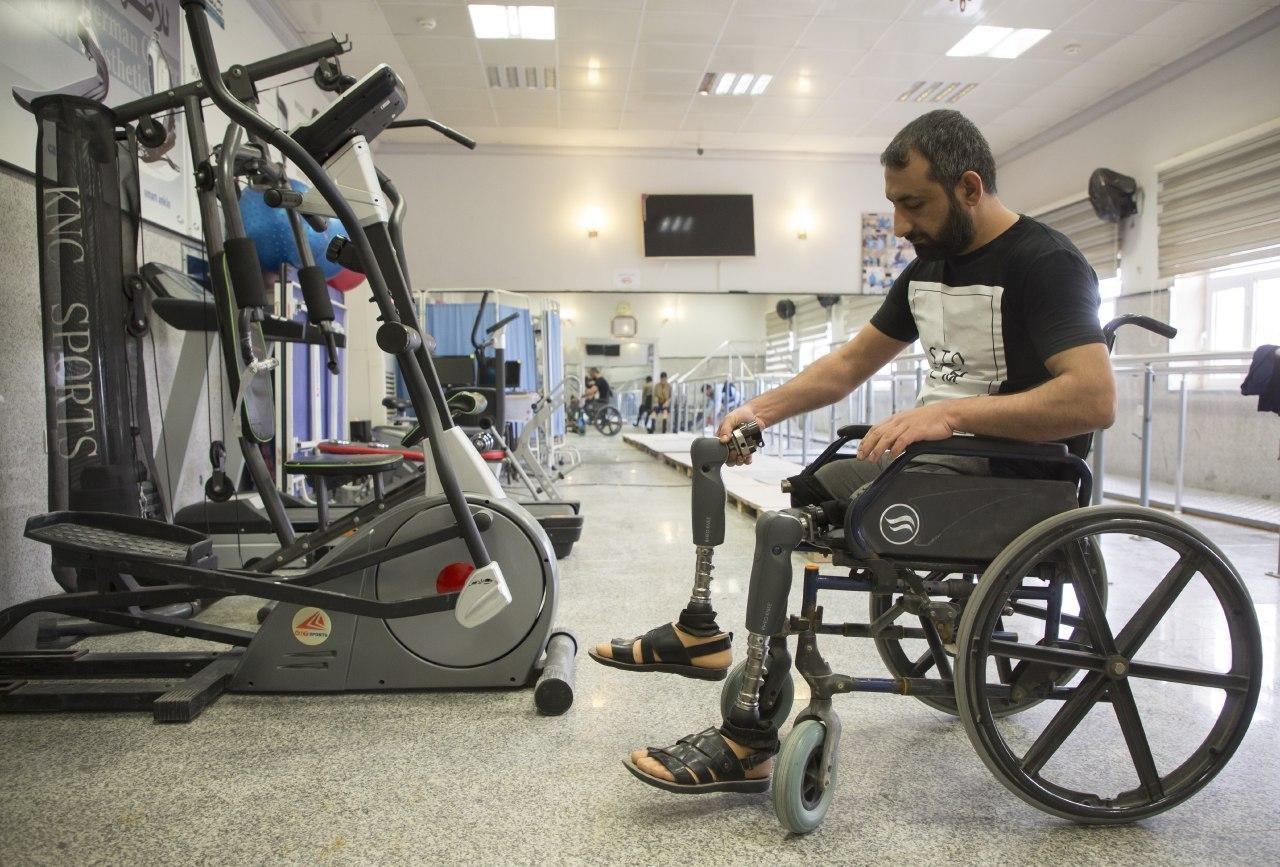 The administration of al-Warith Center for Prosthetic Limbs announced the provision of free treatment services on religious occasions, based on its responsibility as a humanitarian and service institution.
"The free services include maintenance of prostheses – even if installed at other centers – in addition to physical therapy programs and a draw for a free prosthetic limb on every religious occasion," said Eng. Kadhum Muhammad Kadhum, representative of Imam Hussain Holy Shrine at the Center.
In regards to the victims of terrorism and their treatment methods, he added, "The center is working to reduce the cost price for the manufacture of limbs and treatment for the security and volunteer forces to 50% or 30% or free of charge, depending on the patient's condition after their medical report."
Al-Warith Center for Prosthetic Limbs is affiliated with Imam Hussain Holy Shrine and is located on Najaf-Karbala Road.
Attachments