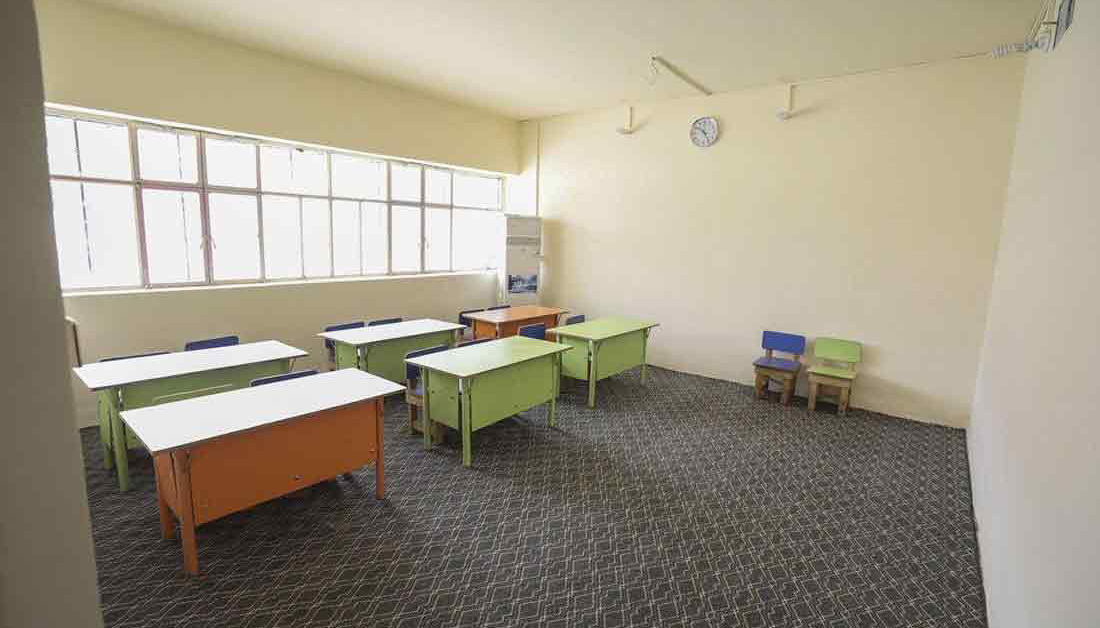 The Department of Coordination and Educational Preparation, at the Imam Hussain Shrine, announced the approach of opening an advanced foster care home for children bereft of family care.
Home's director Hussain EnNesrawy said, "The Imam Hussain Shrine undertook a project — first of its kind (in Iraq) — to accommodate the children, who are bereft of family care, in the holy city of Kerbela, after it was proposed by activists and young people." 
EnNesrawy added that the foster care home is 400m2, and it has rooms for sleeping, dining, in addition to sports courts, noting that the project is being finalized now.
He indicated that the children's ages, the home accepts, range from 6-15, and the services provided are education, health, human development, and rehabilitation.
By: Hussain Hamid Elmoossewy
Photography: Murtedha Elessedy
Attachments