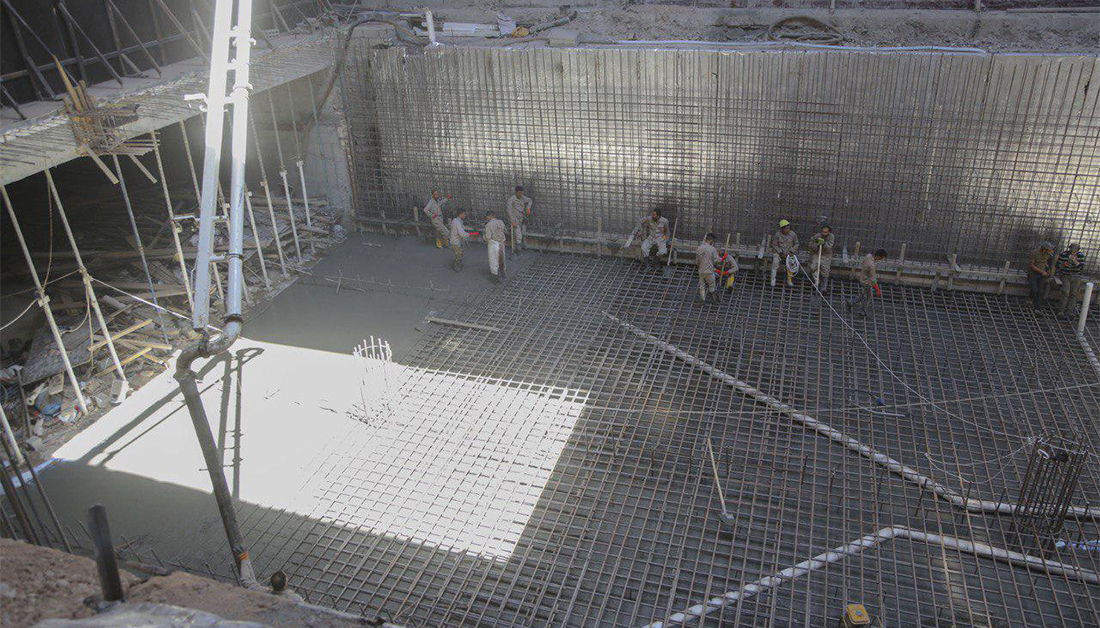 The Department of Engineering and Technical Projects at the Imam Hussain Shrine stated that Bab Elqibleh Basement project is still underway and it will be finished as planned.
Selam Sa'doon, supervisor of the project, said, "The second stage of the project has been launched," noting that the work area of the second stage is 1200m2 out of 1800m2.
Sa'doon added that this basement will be the largest among other basements of the Imam Hussain Shrine and it will be connected to other basements after it is finished; all of the basements will form a 4,000m2 courtyard.
The basement will be equipped with modern air-conditioning systems, electricity, surveillance alert systems, a fire extinguishing system, and elevators.
By: Hussain Hamid Elmussewi
Photography: Murtadha Elesedi
Translation: Mohammed Elobaidi
Attachments