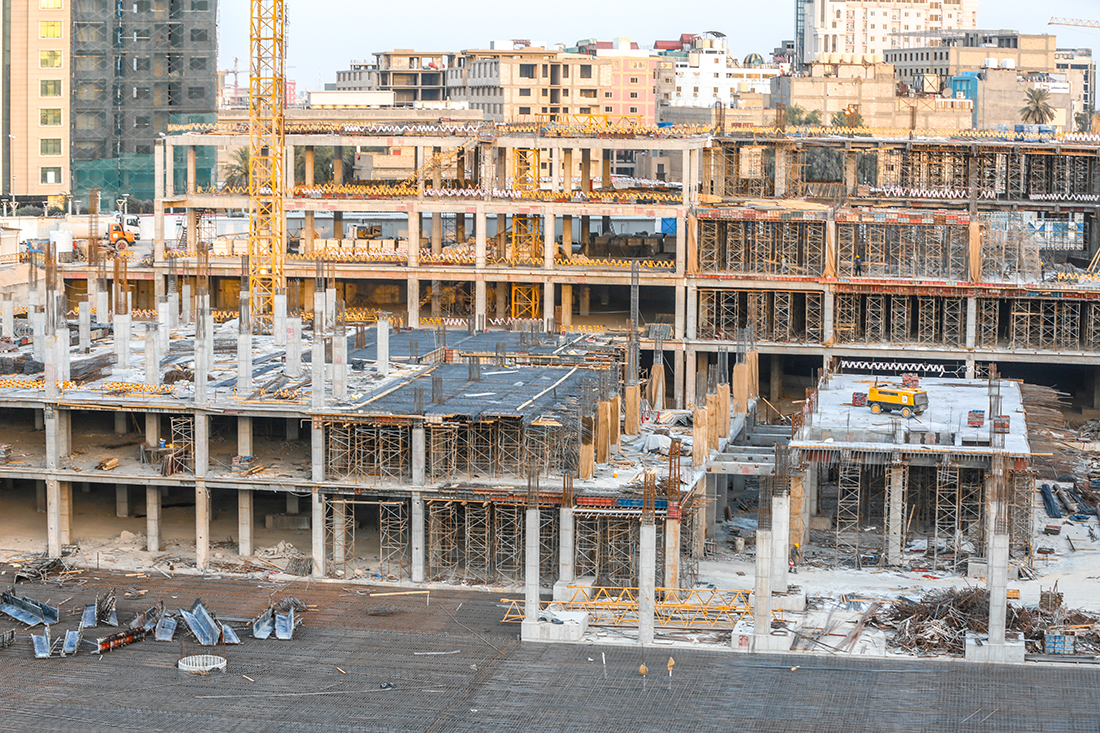 The Department of Engineering and Technical Projects at the Imam Hussain Shrine has announced the opening date of the new Zainebian Mound Sanctuary, confirming that the project has made significant progress in record time.
Hussain Ridha Mehdi, the director of the department, said, "Thirty three percent of the whole project has been achieved and work is underway."
Mehdi added that the service area of the sanctuary, which is 36000 square meters, has been finished, and 70% of the other side of the sanctuary has been achieved.
He indicated that the sanctuary will be temporarily open next Muharram, and the tunnel will be finished next Muharram for Tuwaireej Run rite.
Mehdi confirmed that the opening of the sanctuary will be after 4 years from today's date.
The sanctuary is more than 50,000 square meters. It is located next to the Imam Hussain Shrine, in the center of the holy city of Kerbela, and it is one of the most important service projects the Imam Hussain Shrine has been implementing.
By: Mustafa Elbahidh
Translation: Mohammed Elobaidi
Attachments