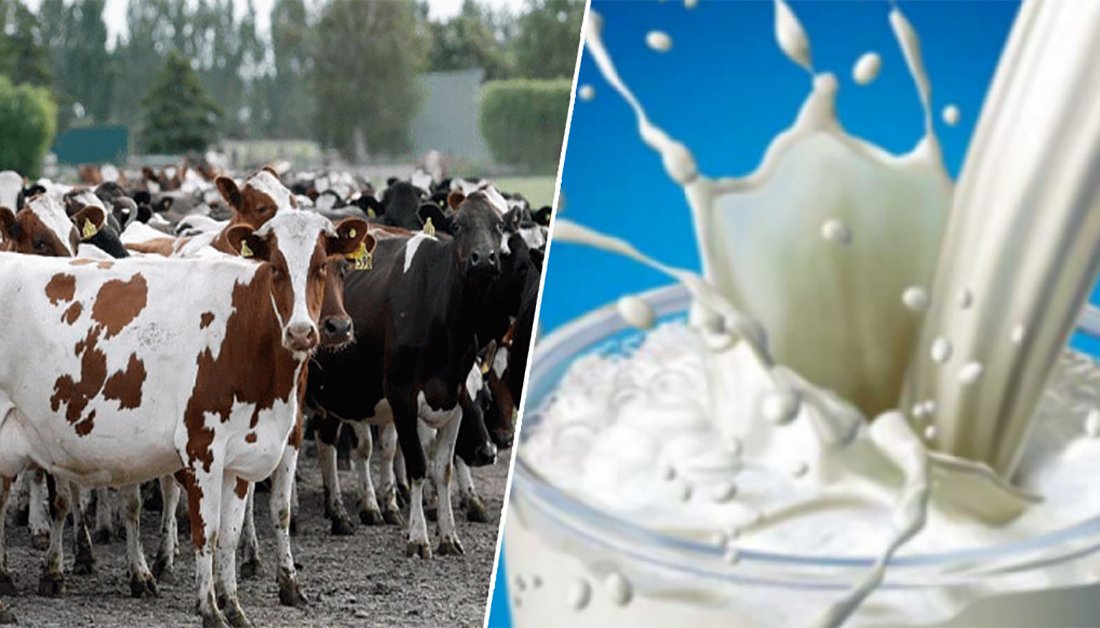 The agriculture expert Mr. Adnan Awaz declared that the Holy Shrine is discussing with one of the famous company in the dairy field from Netherlands to establish a factory in the holy city of Karbala.
Awaz added " The project of dairy is considered the first of its kind at the level of Iraq to have specifications and modern techniques to contribute to fill Iraq's need of milk and meat production".
It is worth mentioning that the Holy Shrine of Imam Hussain supervises the implementation of a plant for the production of feed for livestock, poultry and fish (10 tons per hour), which is achieved by 95%, as well it succeeded in raising more than 7000 sheep.
Attachments