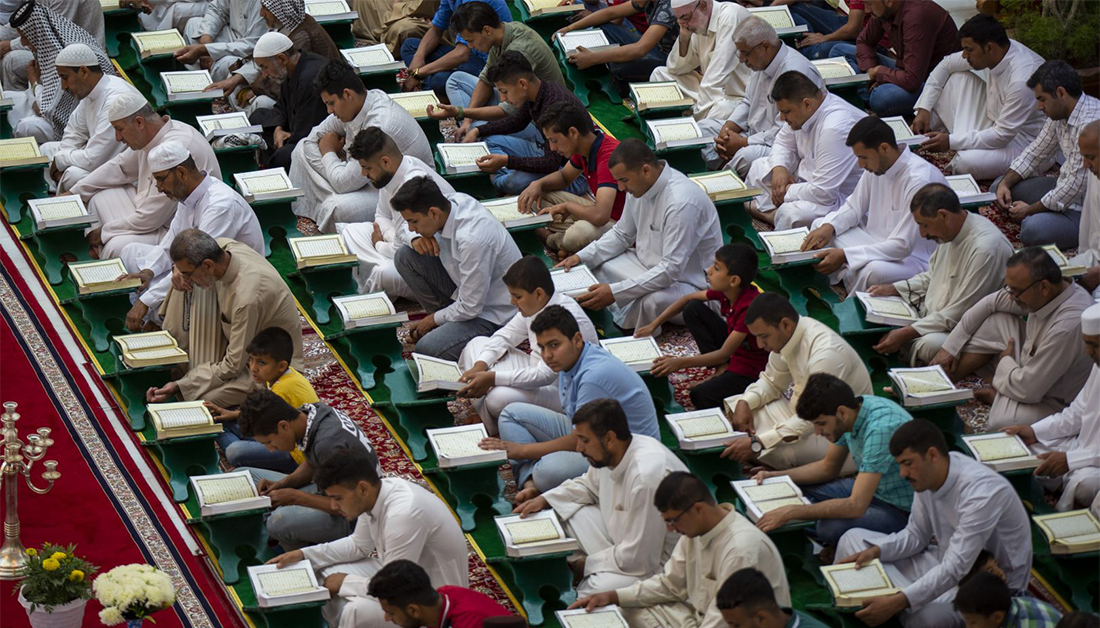 Dar al-Quran Department affiliated to Imam Hussain Holy Shrine sponsors number of Quranic congregations around the world.
Head of Dar al-Quran Department Shaykh Hassan al-Mansouri said "Imam Hussain's courtyard witnessed starting the largest Ramdhani Quranic congregations in the Islamic world with participating elite Iraqi readers".
Al-Mansouri added " The Department of Dar al-Quran runs global congregations and trainings around the world in Syria, Mali, Burkina Faso, Lebanon, Indonesia and Qum".
"The Department also supervises on congregations and competitions in some Iraqi provinces"  Al-Mansouri concluded.
Attachments