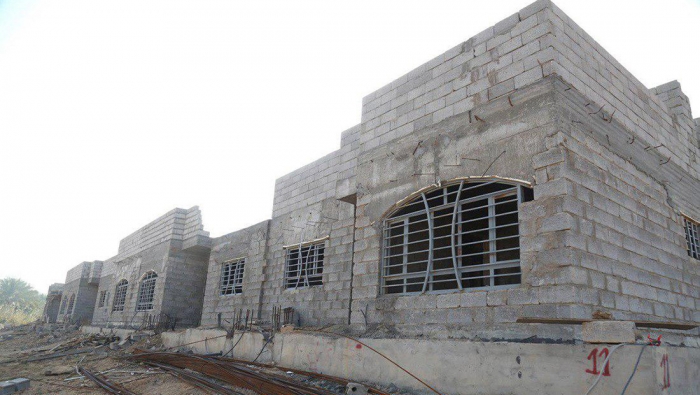 Khayrat al-Sebtayn company, affiliated with the Holy Shrine of Imam Hussain, announced that the completion rate of the residential complex for poor families has reached 60%.
Project Engineer Ali Taha said, " The complex includes 500 houses with different areas," mentioning that 60% of the project has been achieved.  
The residential project lies on an area of 13 hectares and is located on the Karbala-Babylon Road.
Iraq is a developing country with millions living in households with below average incomes.   
Attachments