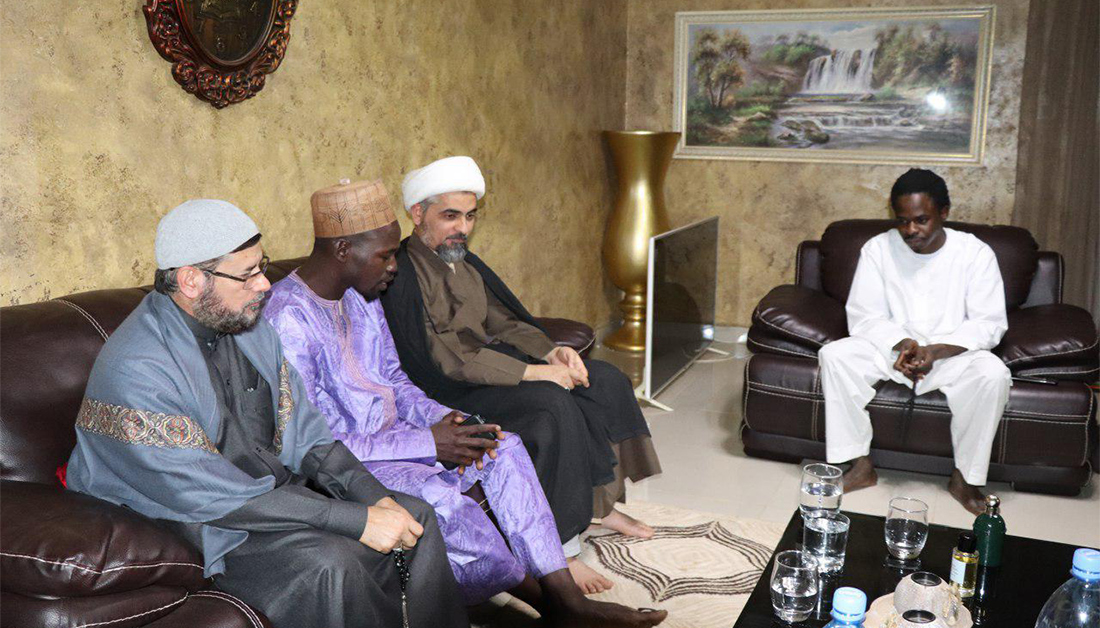 The Imam Hussain Shrine has announced the opening of a seminary in the Republic of Mali – West Africa after a visit a delegation from the Imam Hussain Shrine made to the majority-Muslim territories there.
Sheikh Ali ElQer'awi – director of the Seminaries Unit at the Imam Hussain Shrine – said, "Within the second proselytization campaign launched in West Africa, and after visiting Burkina Faso, we have visited the Republic of Mali and toured significant religious centers and foundations there. We have opened a branch of Warith ElEmbeya Foundation for Quranic and jurisprudential studies."
ElQer'awi also said that the delegation met with Sufi Muslim clerics and toured seminaries and libraries.
Sheikh Hasan ElMensoori – member of the delegation – said they visited the Prince of the Faithful Seminary, ElMehdi Seminary, and ElMuzdeher International Foundation, in addition to reviewing their achievements, and visiting Mohammed Shu'leh Haidereh – a well-known follower of the Ahlul-Bayet (Peace Be Upon Them).
By: Ibrahim ElOaini
Translation: Mohammed ElObaidi
Attachments