Director of Fadak Farm warns of clear-cutting palm trees in Karbala and Baghdad
News and Reports
2018-12-17
572 Views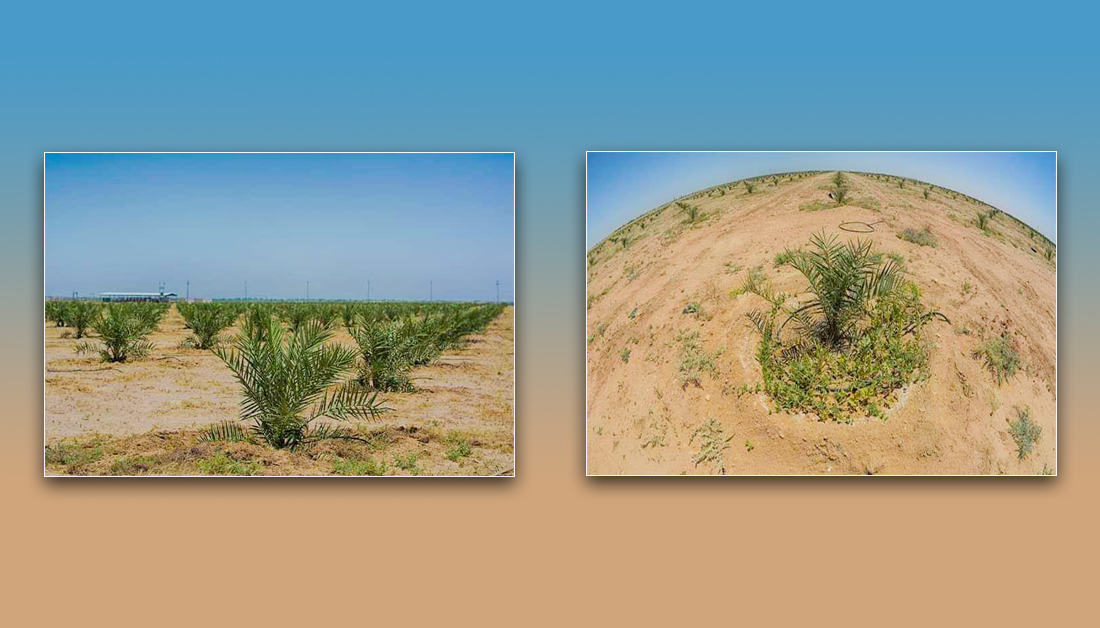 The management of Fadak Farm, affiliated with the Imam Hussain Shrine, has warned of the campaigns of clear-cutting palm trees in Karbala and Baghdad.
Director and agronomist of Fadak Farm Fa'iz Abo-Ma'alei said the concerned parties in power ought to legislated stringent laws to put an end to this disaster of clear-cutting palm trees.
He added that this issue will affect Iraq's national produce of dates, noting that the Imam Hussain Shrine has densely planted unique types of dates after such types were greatly affected under the former regime of Saddam.
Fadak farm has, for years, grown 70,000 of the best-quality palm trees.
By: Mustafa Ahmed Bahidh
Translation: Mohammed AlObaidi