For the first time in Karbala – university for women to be open soon
News and Reports
2018-12-12
1572 Views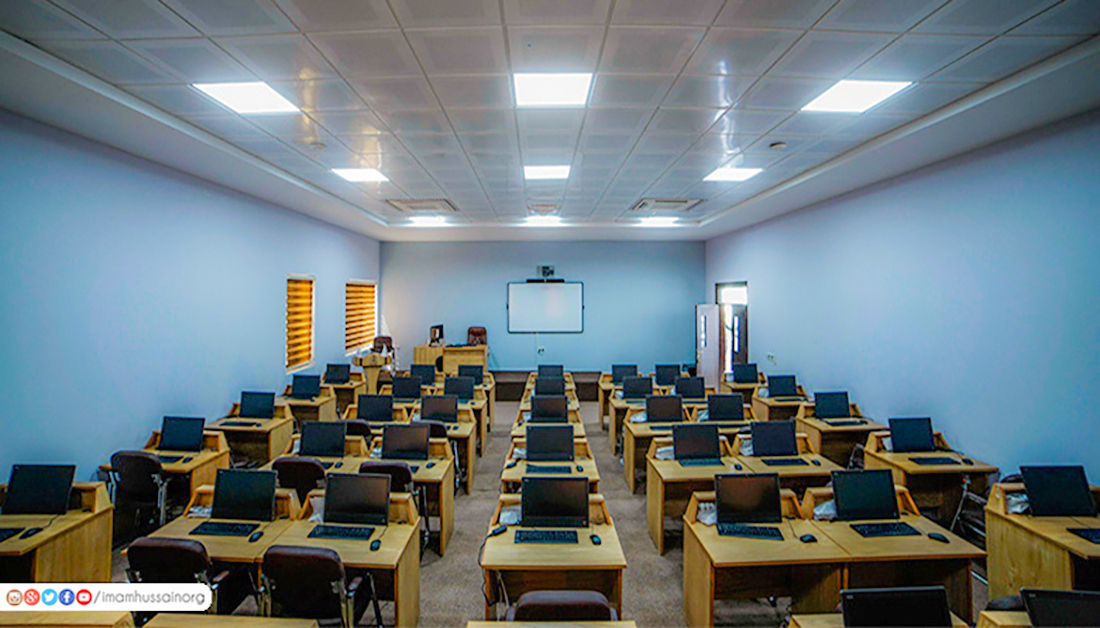 The Imam Hussain Shrine has announced obtaining the Iraqi Ministry of Education's approval to open a university for women in the holy city of Karbala.
Deputy Secretary-General of the Imam Hussain Shrine Afdhel EshShamei said, "The Iraqi Ministry of Education has permitted us to found EzZehra' University for Women," noting that the approval has been obtained pursuant to resolution 9 (2018).
EshShamei added that the university consists of three colleges: College of Health and Medical Technology, College of Education, and College of Pharmacology, and it will start admitting students as of next semester 2019–2020.
In the case of Warith University, EshShamei stated that there is no intention to open branches out of Karbala currently, noting that the Imam Hussain Shrine is intent on opening a branch of EzZehra' University in the holy city of Najaf.
By: Anwer ElGherrawei
Translation: Mohammed AlObaidi