Abandoned lots into public gardens for beautiful Karbala
News and Reports
2018-12-12
610 Views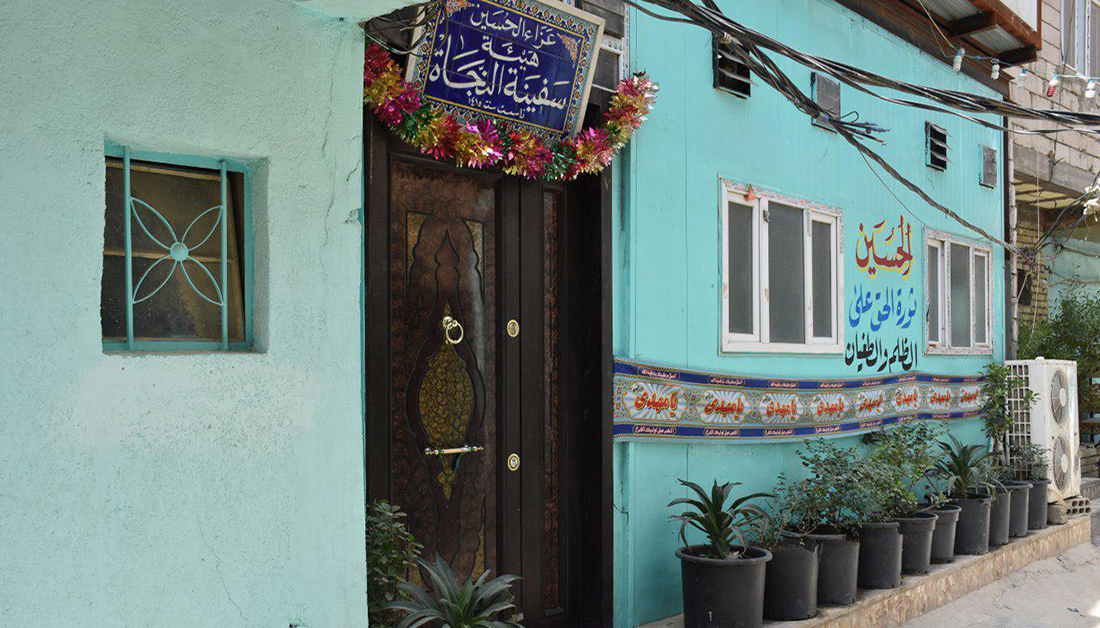 For a more beautiful Karbala, the Imam Hussain Shrine's Service Department of the Old Town is determined to turn the abandoned lots in the old town (Karbala's downtown) into public gardens.
Nafi'I Jasim ElKhefajei – department director – said the department will begin preparing the abandoned lots, noting that the lots larger than 100 square meters will be turned into small amusement parks for children.
He added that the purpose behind turning the abandoned lots into public gardens is to make the holy city of Karbala more beautiful.
By: Hussain Hamid ElMosewei
Translation: Mohammed AlObaidi