500 doctors join Imam Hussain Shrine to offer Arbaeen pilgrims medical assistance
News and Reports
2018-10-22
737 Views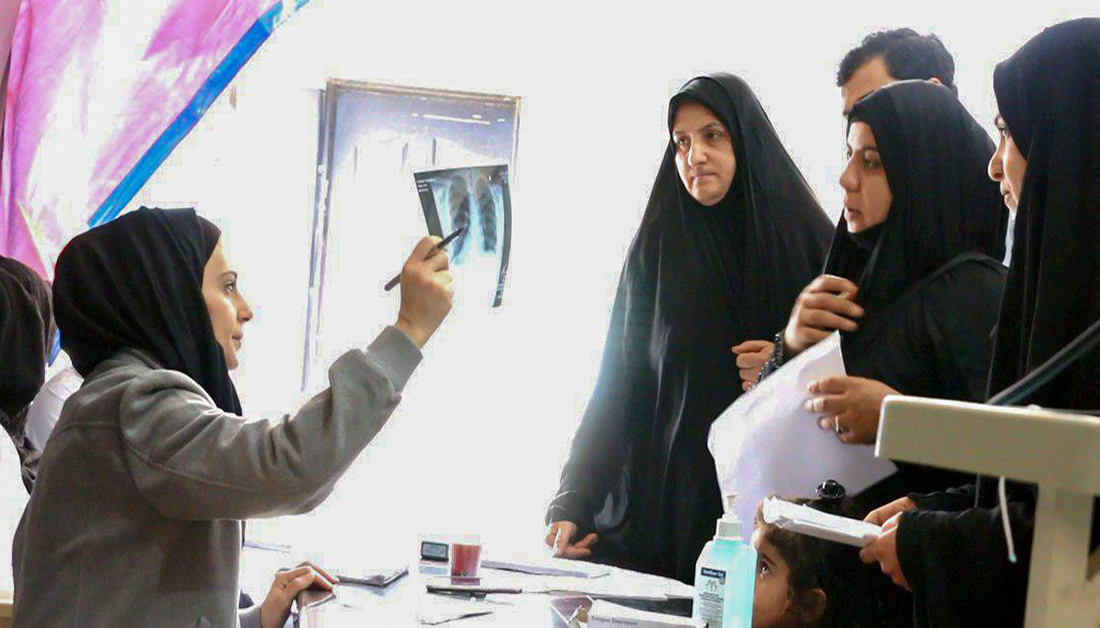 The Imam Hussain Shrine has announced its readiness to offer free medical services to the Arba'een pilgrims arriving in the holy city of Kerbela.
Medical units in charge Ahmed Jeleel EshShemri said 14 medical units – comprised of 500 doctors – have been posted along the way from the entrances of the holy city of Kerbela to the old town, where the Imam Hussain and the Abbas Shrines are.
EshShemri added that the medical units are fully equipped with what pilgrims might medically require, in addition to 20 ambulances for emergencies.
He said further that back-up medical units are also available in cooperation with Kerbela's Health Department, Zainul-Abedeen Hospital, and EsSefeer Hospital.
EshShemri noted that the medical units have operation rooms for conducting minor surgeries, except for the patients requiring major surgeries who are taken to specialized hospitals in the city.
By: Hussain Hamid ElMoosewi
Translation: Mohammed Alobaidi