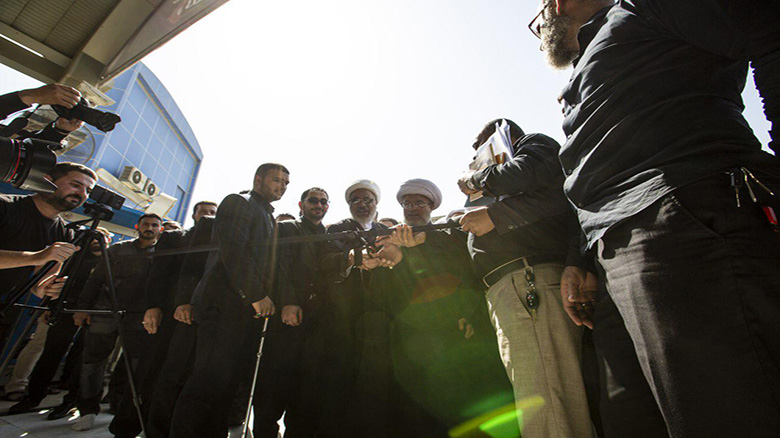 The Imam Hussain Shrine has inaugurated a book fair, which is one of the activities of Tarateel Sajjadeya's 5th International Festival.
The festival determined to begin at the Imam Hussain Shrine on Friday, October 5, 2018, will be held in commemoration of Imam Ali Essejjad's (Peace Be Upon Him) martyrdom anniversary.
The chair-person of the preparatory committee of the festival Jamal EshSehristani said to the Imam Hussain website that 76 publishing houses from different countries, such as Morocco, Tunisia, Egypt, Lebanon, Turkey, Iraq, Oman, Syria, and Iran are participating in the book fair.
He added, "Some publishing houses are participating in the book fair for the first time, and the book fair will witness more than 25,000 various titles," indicating that the book fair will continue for 10 days, subject to extension.
By: Mustafa Ahmed Abhidh
Translation: Mohammed Alobaidi
Attachments