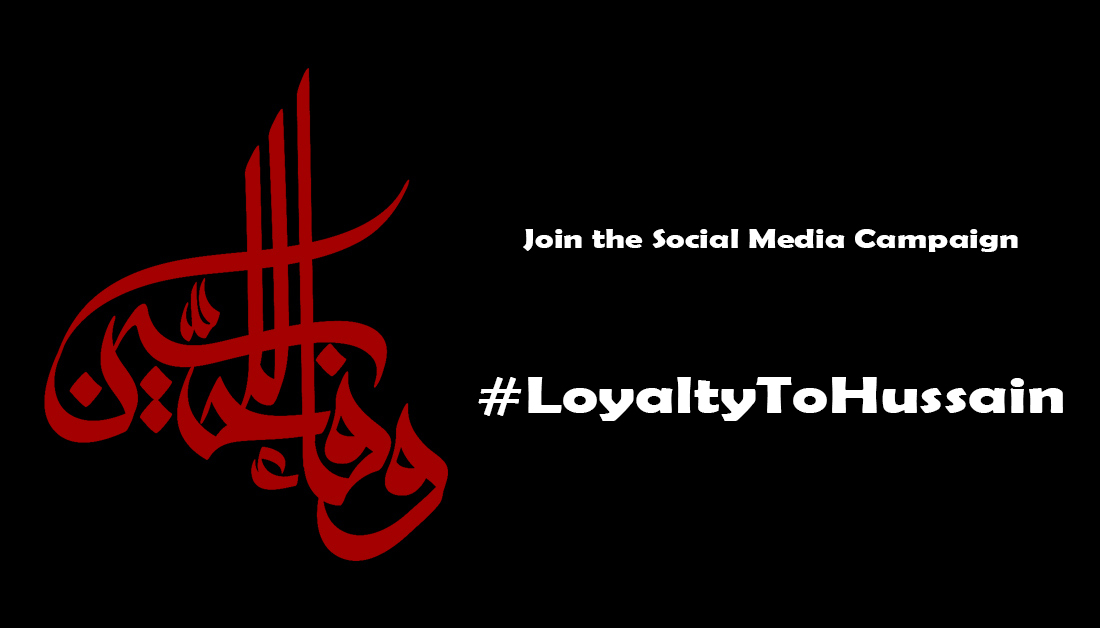 The Imam Hussain Foundation for Digital Media announced the launch of #LoyaltyToHussain".
Head of the Social Media Unit Ali Moujed said that hashtag aims to raise awareness of the ethical, educational, social and religious aspects of the principles of Imam Hussain.
He added that the Foundation aims, through the launch of this Hashtag, to change some of the social and moral disadvantages of some individuals for a better society that mourns the Imam in word and deed.
Moujed called on bloggers and activists on social networking sites to support and spread the hashtag as widely as possible to convey the message of Imam Hussain to all.
Attachments