Imam Hussain Holy Shrine's al-Warith Schools Complex
News and Reports
2018-08-05
Ali Tekmaji
594 Views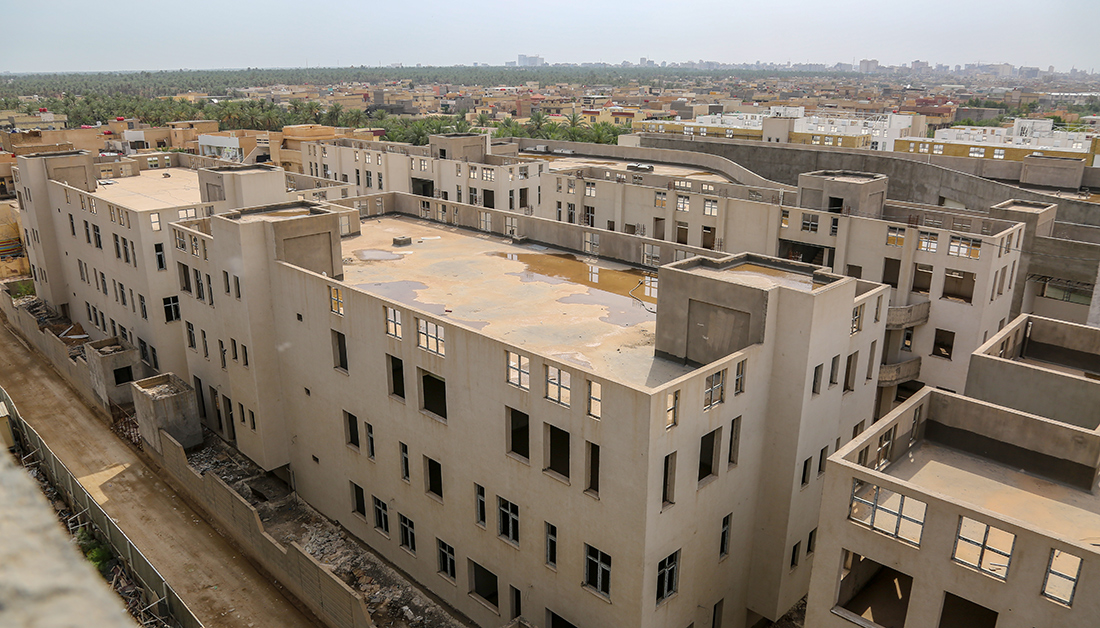 The Strategic Projects Department at Imam Hussain Holy Shrine announced the completion of two schools within the project of al-Warith Schools Complex located on al-Hurr Road in the city of Karbala.
Chief Engineer Mohammed Dhia' Mohammed spoke to the shrine's official website saying, "The work is continuing to complete the project, which is being implemented by the Strategic Projects Department of Imam Hussain Holy Shrine and Khairat al-Sibtayn Company. The completion rates of the two schools currently stand at 90%," indicating that the area of ​​one school is 1350 square meters and each school contains three floors.
"Al-Warith Schools Complex includes six schools, three for boys and three for girls. The total area of ​​the project is 19000 square meters (1.9 hectares), with each school containing 13 classrooms, laboratories and a library, in addition to a sports club," added Mohammed.
The two schools will open to receive students at the beginning of the new school year.
Imam Hussain Holy Shrine is building primary and secondary schools and with international standards, in order to raise the educational level and to instill a sense of national responsibility and solidarity towards the country.