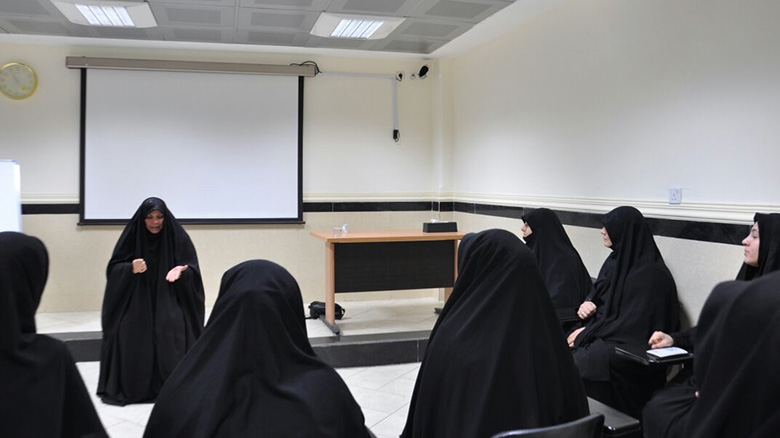 The Family Counseling Center of Imam Hussein Shrine has hosted a group of female religious students from Turkey in terms of getting to know their academic achievements, and in order for the students to communicate with Imam Hussein Shrine.
The assistant director of the center Merfet Al-Tu'meh said that the students' visit came to cross-fertilize ideas and exchange expertise, in addition to making pilgrimages to the shrines.
She added that teachers specialized in various fields of knowledge delivered lectures to the students such as Anxiety about Exam and the means to avoid it.
One of the most sensitive matters in life was discussed, which is happy marriage and the means to achieve such a life, especially for the female students who are going to get married soon.  
By: Hussein Hamid El-Musewi
Translation: Mohammed Alobaidi
Attachments