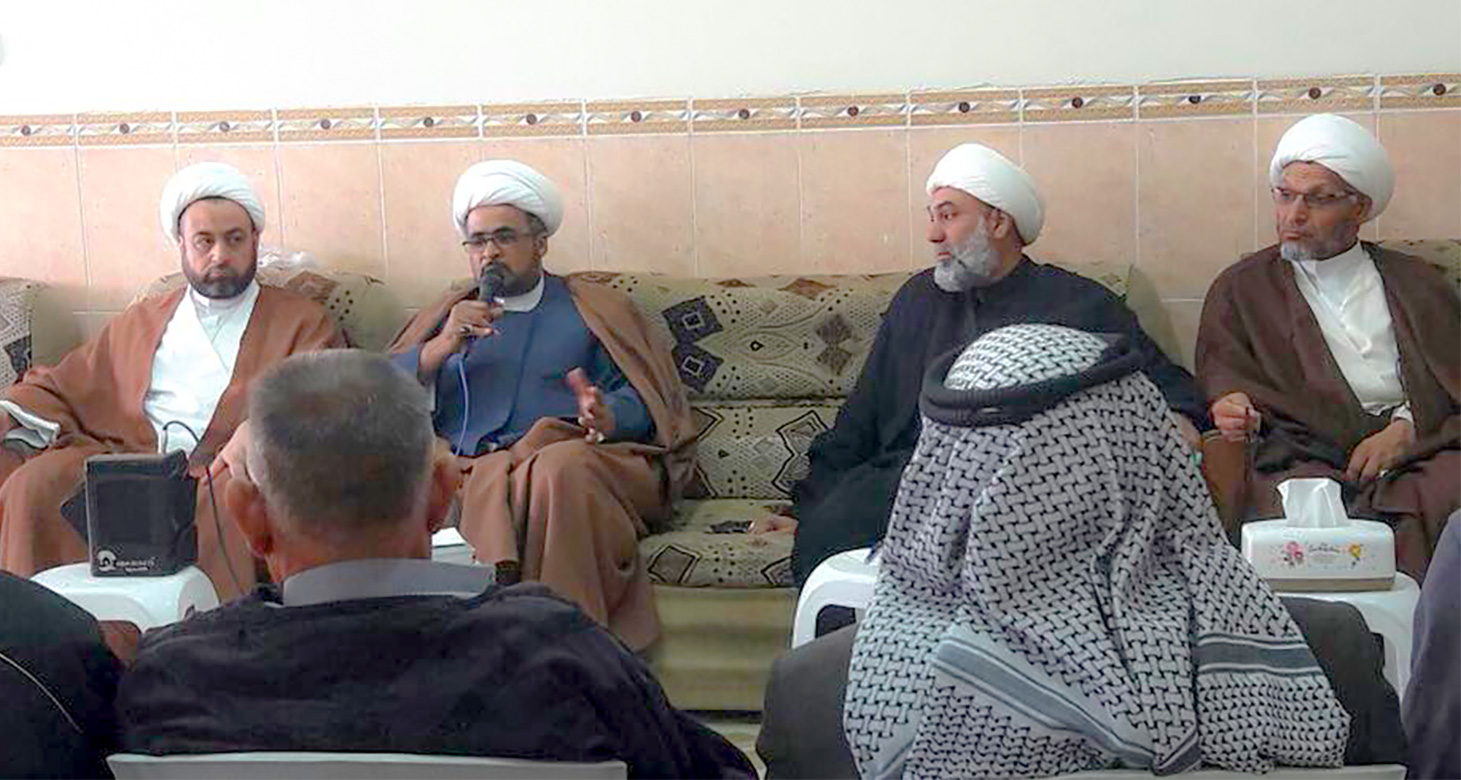 Complying with the directives of the Shia Muslim Supreme Religious Authority in terms of national reconciliation, Imam Hussein Shrine has sent a delegation to the city of Saladin and the city of Kirkuk to reinforce social security there.
The director of the Religious Information and Teaching Division Fahim El-Ibrahimi said, "After liberating Saladin and Kirkuk from ISIS 'terrorist organization,' Imam Hussein Shrine has taken the initiative and begun to carry out national reconciliation in the two cities, where they have held meetings and negotiations for representatives of 37 towns and districts, in addition to counseling tribal chiefs and officials from the governorate council."
He added that the initiative Imam Hussein took included helping the displaced return home safely.
He said further that the delegation played a significant role in settling down issues such as the families whose family members were killed by ISIS militants refused the return of the families some of whose family members joined ISIS.
He concluded by saying that Imam Hussein Shrine took the initiative based on many requests made by people from the two cities, for those people truly believed that the Shia Muslim Supreme Religious Authority is able to sole all their issues.
By: Hussein Hamed El-Musewi
Translation: Mohammed Alobaidi
Attachments