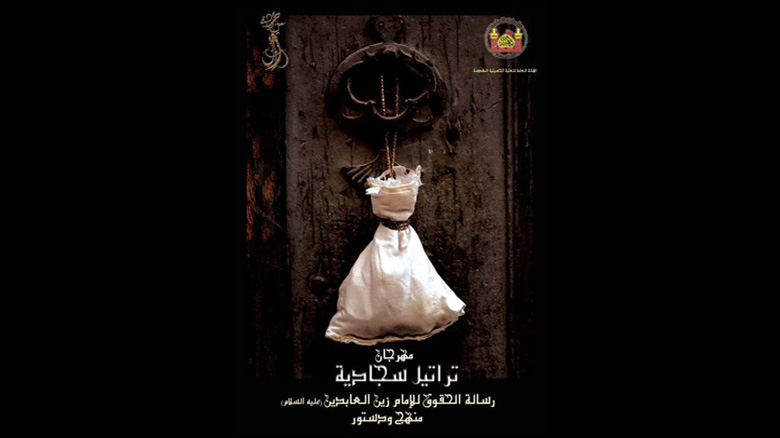 The Department of Media of Imam Hussein Shrine has announced the completion of the preparations for the Fourth International festival on the Treatise on Rights by Imam Zain El-Abedeen (Es-Sejjad), son of Imam Hussein (Peace Be Upon Them)
The head of the preparatory committee of the Sejjadian Treatise on Human Rights Conference, Mr. Jamal Ed-Deen Esh-Shehrestani, has said that a great number of publishing houses from different countries will participate in the conference.
He added that the conference will be held for 10 days, as of October 12-22, 2017.
Esh-Shehristani concluded his speech by saying that the purpose of the festival is to exhibit the heritage of the Ahlul-Bayet (Peace Be Upon Them) through literary, cultural, and Islamic works that are based on the school of thought of the Prophet Mohammed (God's Blessings Be Upon Him and His Pure Family).
By: Mohammed Hemeed Es-Sewaf
Translation: Mohammed Alobaidi
Attachments