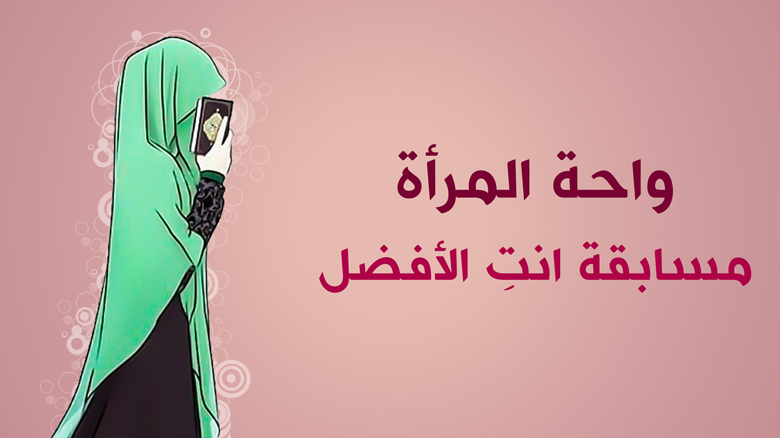 The Woman's Oasis website of the website of Imam Hussein Shrine has launched the seasonal competition – third edition – (You are the best) at the beginning of the month of Muharram.
Eman El-Hcheami, director of the website said that this competition is for women, and there are ten prizes for the best winners. She added that the first prize is the banner of Imam Hussein Shrine, the second one is scented Quran, the third one is a speaking Quran, in addition to other prizes.
She also said that the competition would start at the beginning of the month of Muharram and end at the end of it.
The results will be announced in the middle of the month of Safar.
The competition is to fill out the blanks with the information of the competitor and then to answer the questions.
Please click the link below to get into the competition:
http://www.imamhussain.org/questions.php
Translation: Mohammed Alobaidi
Attachments