Husseini Mourning Rituals in a 1909 French Newspaper
News and Reports
2018-06-18
480 Views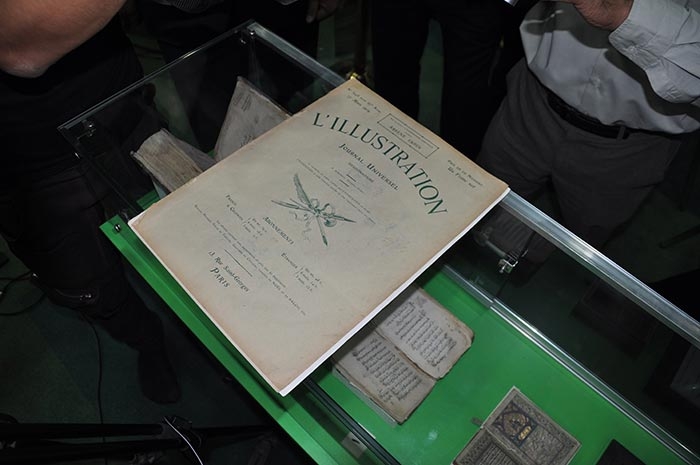 A French newspaper dating back to the year 1909 was gifted to the Museum of Imam Hussein Holy Shrine after including an inquiry on the Husseini Mourning
Rituals.
Husseini Mourning Rituals are rituals held annually on Ashura by all Ahlulbayt followers to show their extent of love for Imam Hussein, the third Imam who sacrificed his soul for the sake of the religion. The one whom the Messenger of Allah spoke about saying, "The martyrdom of Hussein kindles such a fire in the hearts of the believers which will never extinguish" while Imam Hassan says, "There is day like yours O` Aba Abdillah (Imam Hussein)".

The donating French journalist explained that the newspaper clearly shows the atmospheres of grief in Muharram in the holy city of Karbala, pointing out that this is considered a valuable artifact to the history of the city. It is worth mentioning that L` Illustration was a weekly French newspaper published in Paris from 1843 to 1944. It was founded by Édouard Charton and became the first French newspaper to publish a photograph.